LHS will be on a R.O.A.R Bell Schedule on 02/22/2022: 1st Period - 8:20 - 9:07 2nd Period - 9:12 - 10:20 3rd Period - 10:25 - 11:12 4th Period - 11:17 - 12:04 Lunch - 12:04 - 12:34 5th Period - 12:39 - 1:26 6th Period - 1:31 - 2:18 7th Period - 2:23 - 3:10

Both Boys and Girls basketball will play in Baker tomorrow. Girls will play at 5:00 pm and boys will start at 6:30 pm

Please see a message regarding masking demonstrations and an invitation to students, parents, and staff to complete an anonymous survey.
https://5il.co/15udh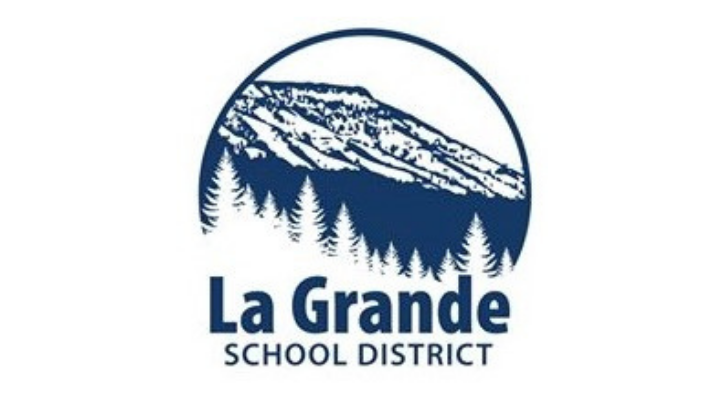 The district has become aware that community protests regarding masking are likely to occur at school sites the morning of Friday (February 18, 2022) as students arrive at schools. We remind students and families that La Grande School District is obligated to follow direction from the state. Students who refuse to wear masks per the rule will not be allowed to remain on campus and will receive an unexcused absence for the day. As we plan for masks/face covering to become optional, we invite students, parents, and staff to share their perspectives on optional masking in the appropriate anonymous survey posted at:
https://www.lagrandesd.org/
.


Boys and girls basketball host McLoughlin HS this Thursday. Girls will play at 5:30 pm and boys will play at 7:00 pm.

The following swimmers qualified for State swim which is this weekend. Congratulations to all! Good luck to all of you. Anica Setser, Ella Setser, Mckinley Kruse, Shiloh Lynch, Chloe Lynch, Sydney Cox, Zane Ricker, Drake Adair, Glenn Ricker, Lars Langens, Jake Weigand, Glenn Ricker, Cecelia Villagomez-Edvalson, Ahna Heideman, and Evan Zastrow

There will be no school on Monday, 2/21/22 in observance of Washington's birthday.

On Tuesday, 2/22, we will be on a different bell schedule to accommodate a "Virtual Assembly". We have modified our "Assembly" into a MLK Video & Discussion segment. The bell schedule can be viewed below. R.O.A.R Bell Schedule 1st Period - 8:20 - 9:07 2nd Period - 9:12 - 10:20 3rd Period - 10:25 - 11:12 4th Period - 11:17 - 12:04 Lunch - 12:04 - 12:34 5th Period - 12:39 - 1:26 6th Period - 1:31 - 2:18 7th Period - 2:23 - 3:10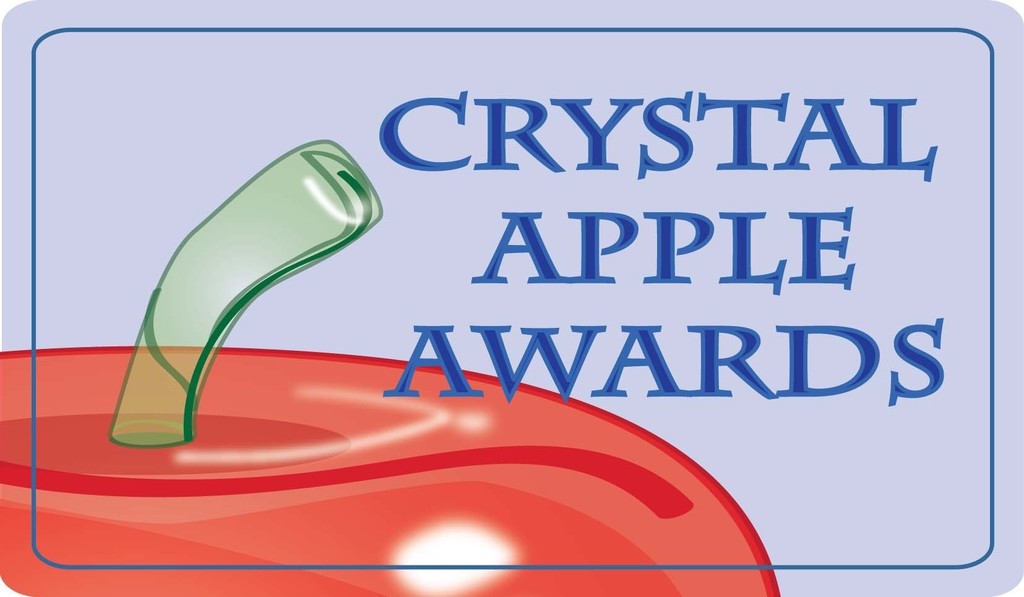 Congratulations to the following boy wrestlers that placed at districts this past weekend and will be continuing on to the state tournament. Mason Wolcott Bobby Gulzow Kai Carson Landon Perry Tavian Kehr Jaxson Leonard Brysen Penaloza Joshua Collins Dominick Carratello Braden Carson Ridge Kehr Jared Isaacson Mykail Foster Eli Bisenius Cole Shafer Wyatt Livingston Jarett Armstrong Brody MacMillan

Congratulations to our Lady Wrestlers that are continuing on to the State tournament. Dora Galindo-Soto Delia Gulzow Kaitlin Brock

There will be basketball league playoff games this Thursday, February 17th. The games will take place at LHS. Varsity Girls will play at 5:30 pm. Varsity Boys will play at 7:00 pm. Our opponents are still to be determined.

Register for Spring sports online. Directions are posted below. The first day of practice for spring sports is February 28th. All registration must be complete before you can practice.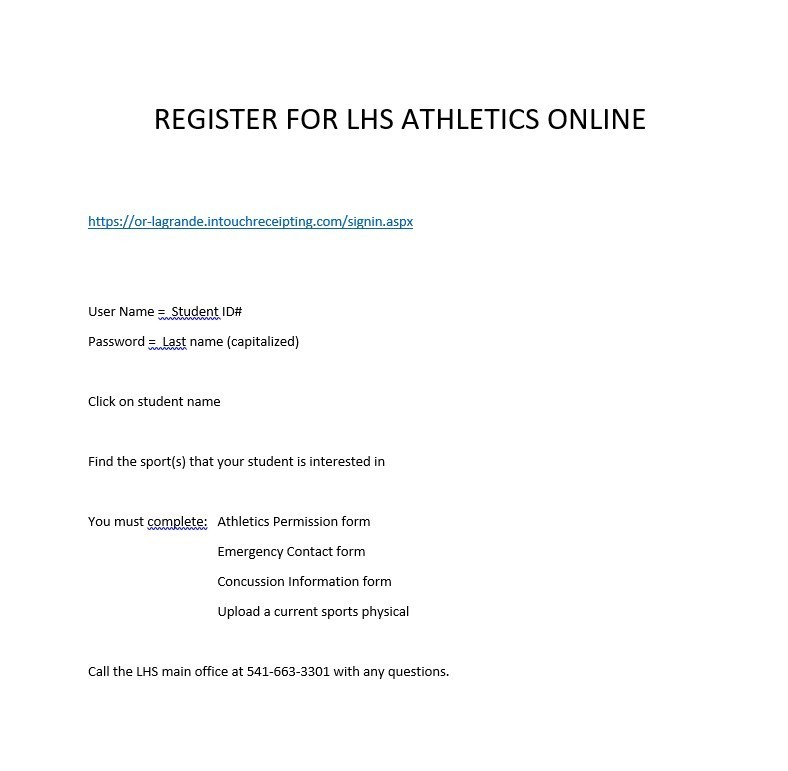 There will be a short Girls Golf meeting in Room 12 after school at 3:15 this Thursday, February 17th. All girls interested in playing golf should plan on attending.

The lost and found in the LHS office is overflowing. If you haven't seen that jacket or special drink bottle around the house lately, please have your student stop by the office to look through our lost and found bin. All items not claimed will be donated to charity.

ASB/Class Officer Elections Packets are available in the front office as well in Mr. Rangel's classroom (room 29). All packets must be returned by 3:30 pm on Monday, February 28th.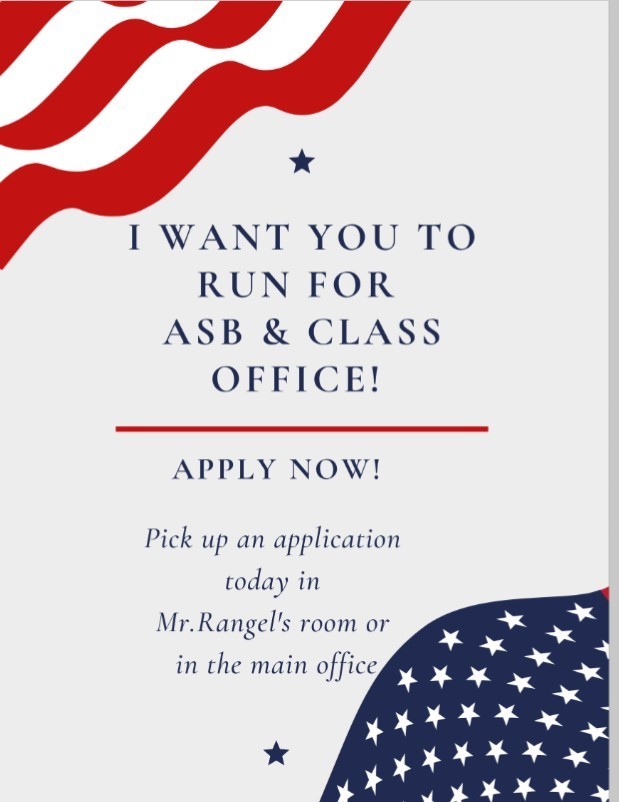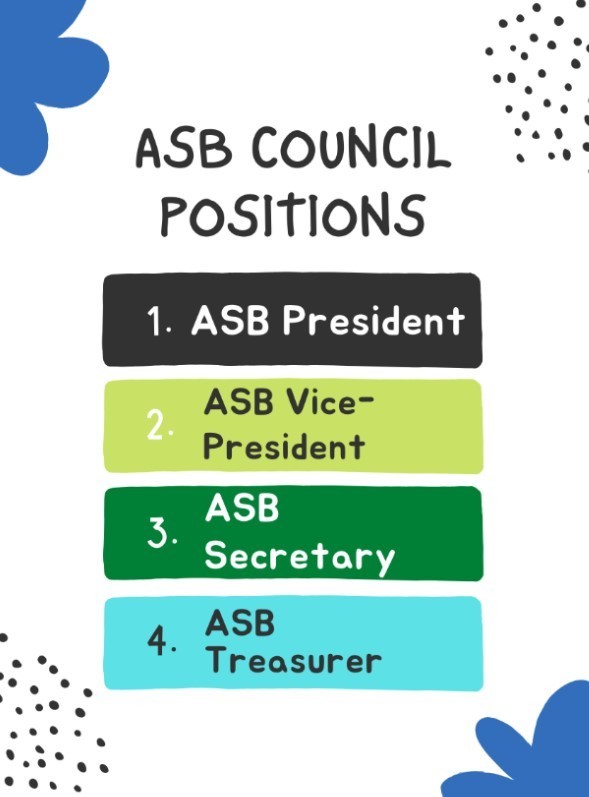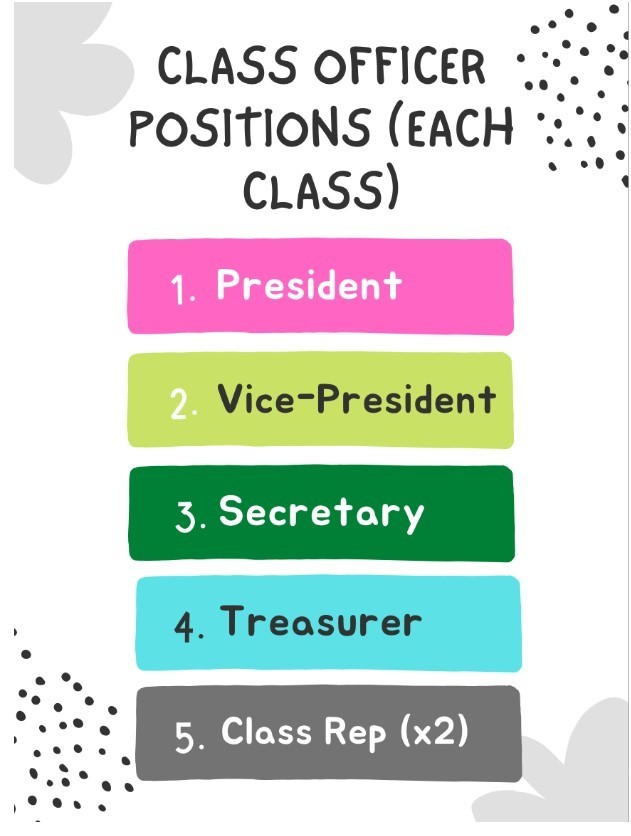 Monday is Valentine's Day. If you are planning on sending your student something during the school day, please be aware that your student will not receive it until the lunch hour or after school. Items will not be delivered to classrooms. We try to keep classroom disruptions to a minimum during the school day. Your help in this matter is greatly appreciated. Thank you.


Congratulations to our 3 State Degree recipients on completing their degree requirements! They will be receiving their degrees on stage at the Oregon FFA Convention 💛💙 This is the highest degree the state can bestow upon its members. ✨Alyssa Toney✨ ✨Marissa Lane✨ ✨Gwenyth Cooper✨ Huge thank you to Chelsee Rohan for serving on the panel of judges!