In the latest Parent Link that went out to all families, the picture of the LHS band was incorrect. The current band picture is posted below. Sorry for the mistake.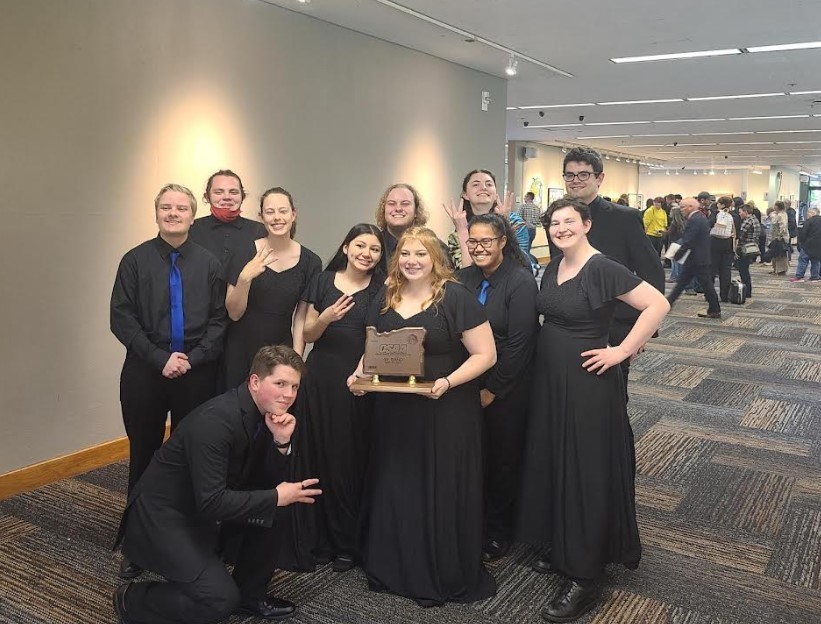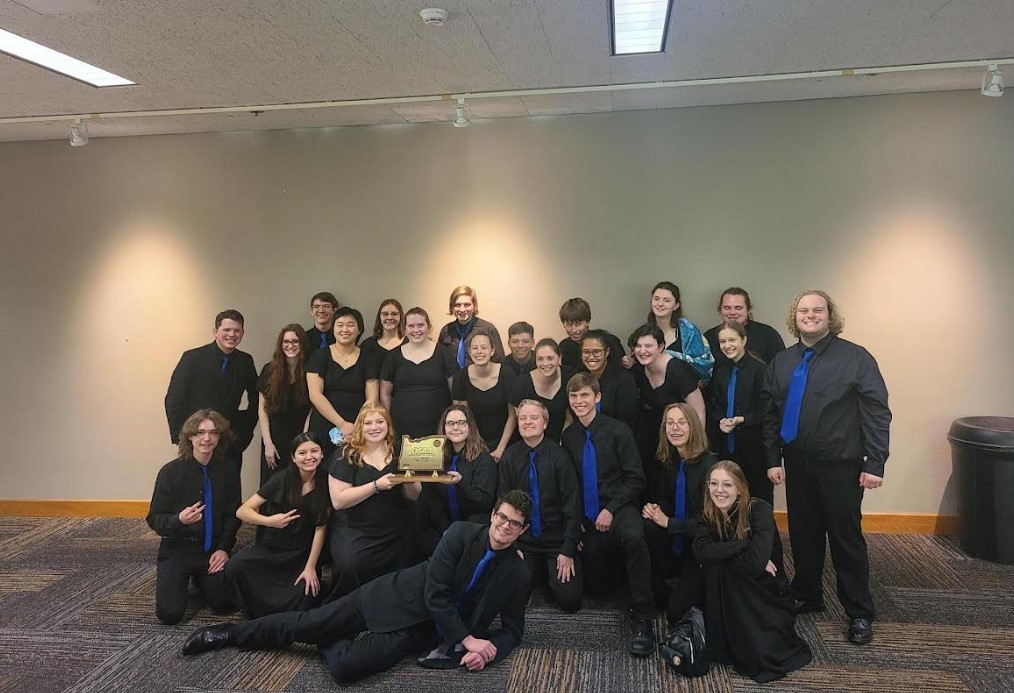 OREGON ATHLETIC COACHES ASSOCIATION AWARDS Over 250 coaches and family members were honored Saturday, May 21st at the Club Level of Autzen Stadium at the University of Oregon during the 2022 Oregon Athletic Coaches Association Awards Banquet. The banquet was highlighted with the presentation of several NFHS awards, including one National, eleven Section 8 and four State Coaches of the Year Awards (see attachment for complete list). This year we are pleased to provide a total of thirteen scholarships, totaling $19,000 to graduating seniors from the class of 2022. Since the start of our scholarship program, the OACA has awarded over $294,000 to scholarship recipients Student/Athlete Scholarship Award Winners: Delaney Buzzard, Harrisburg HS Tyson Roupp, Barlow HS Braden Carson, La Grande HS Rocky Rub, Astoria HS Kennedy Lease, Mazama HS Makaila Takahashi, Forest Grove HS Spyre Nelson, Willamina HS Theo White, Weston-McEwen HS

Admission to the softball and baseball games this Wednesday is $8 for adults and $5 for students. You can buy tickets online.
https://www.osaa.org/shop/tickets
We will also have a cash option at the gate.

Myer Whitmore took 3rd place in shot put in Eugene today.

Maxon Huxoll took 8th in pole vault. Still lots more athletes to compete!

STATE TRACK TODAY- Emily Tubbs took 2nd place in the 3000 Cecelia Villagomez took 5th place in the 3000 Stay tuned for more results.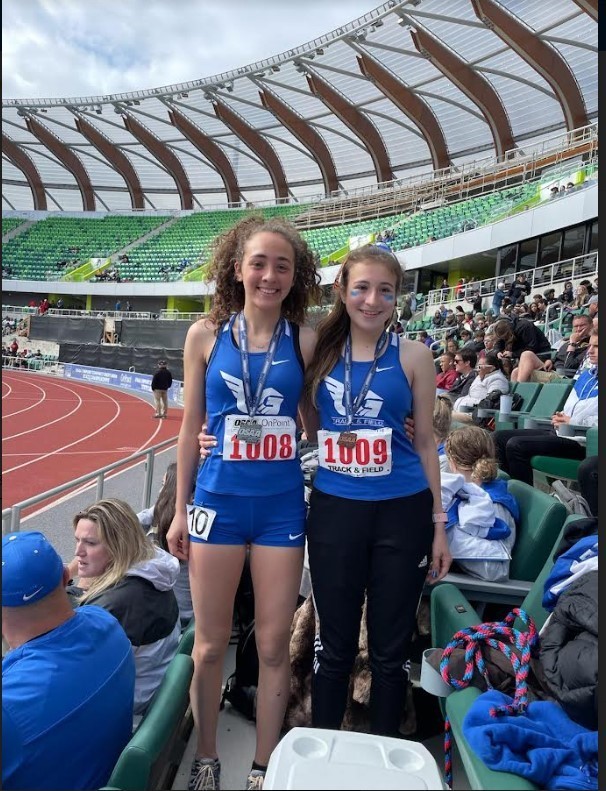 SENIORS: If you have family members that need seating accommodations for graduation, we can arrange that for you. We will reserve seating for anyone that may have difficulty getting in and out of the bleachers. Call Patty O in the main office at 541-663-3301 to reserve your seats. Seats will be marked with the name of the graduate. This is not reserve seating for entire families, only the family members that are not able to navigate bleachers.

SENIORS - We still have yard signs in the front office. Please stop by and pick them up before you check out next week.

GRAD ANNOUNCEMENTS HAVE ARRIVED!!! SENIORS CAN PICK THEM UP IN THE MAIN OFFICE.

We are on a AM Assembly schedule today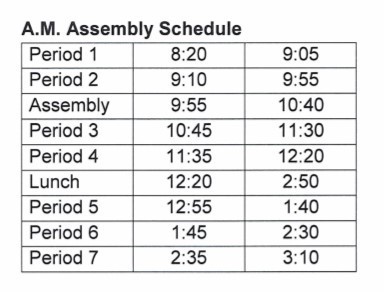 We love hearing what LGSD students like about their school!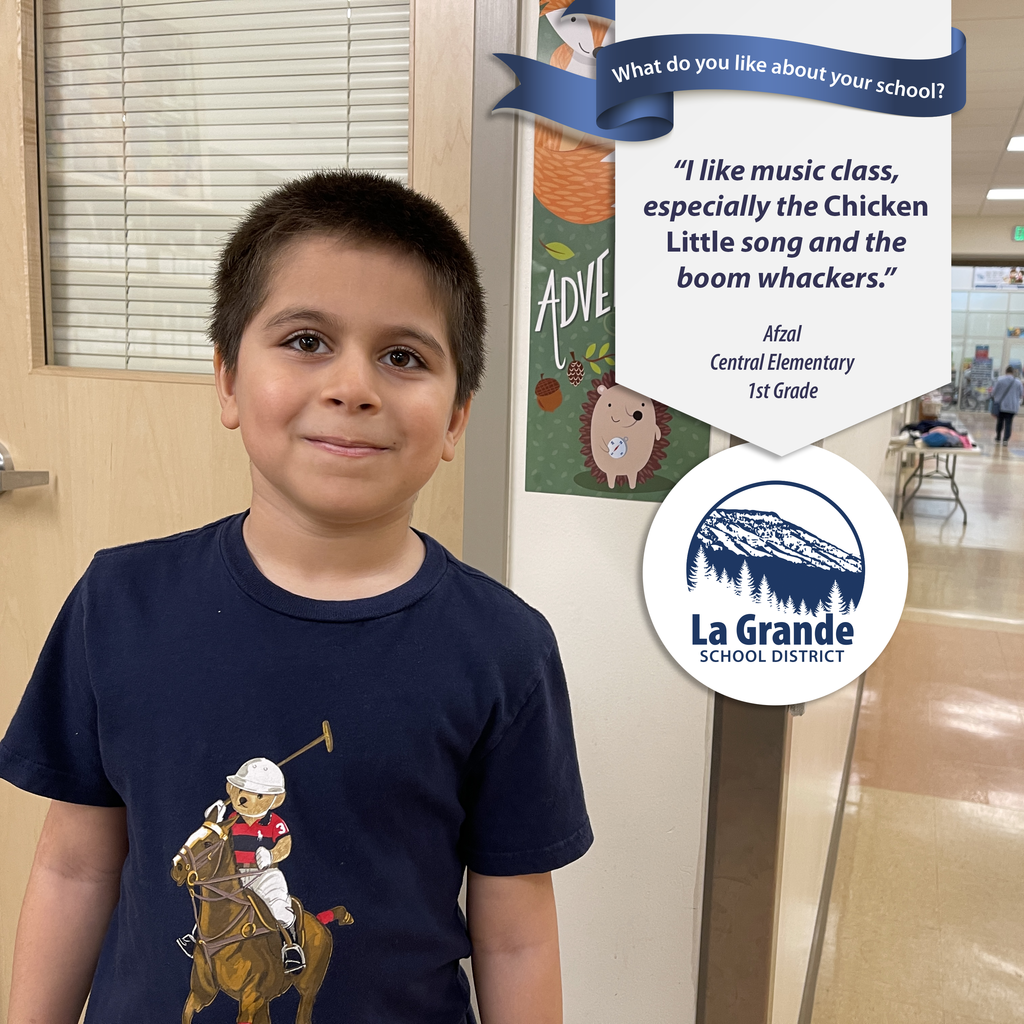 Dear LHS Senior parent and LHS Seniors, We are incredibly sorry for the frustration and stress you're experiencing. We ask you to please bear with us while we work through a very difficult time. We are diligently working in an effort to meet the standards we've set regarding delivery and overall customer service. As we look forward we will do everything in our power to provide a comprehensive update on the status of your shipment. There are several factors that have complicated this delivery season including supply chain issues, shipping issues, and labor issues, and we are working around the clock to resolve the problems. We will update you as soon as we have more information. Thanks, Your local Herff Jones Team

If the proposed district bond is passed, $8.845 million would be available for proposed bond measure projects: **Replace the Annex at La Grande Middle School with a new Academic & Athletic Center **Relocate Maintenance Department to Adams Professional Plaza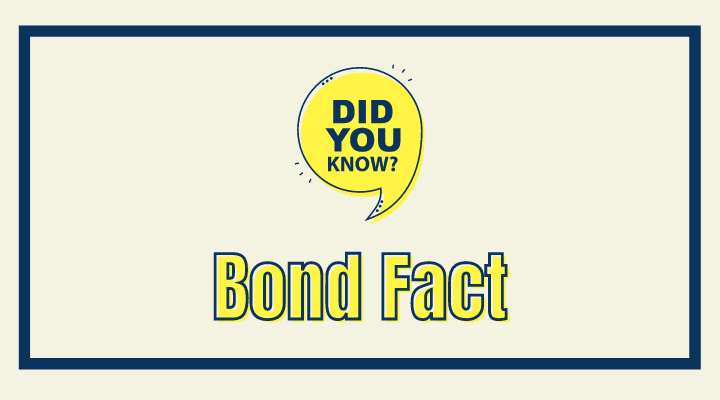 We love hearing what LGSD students like about their school!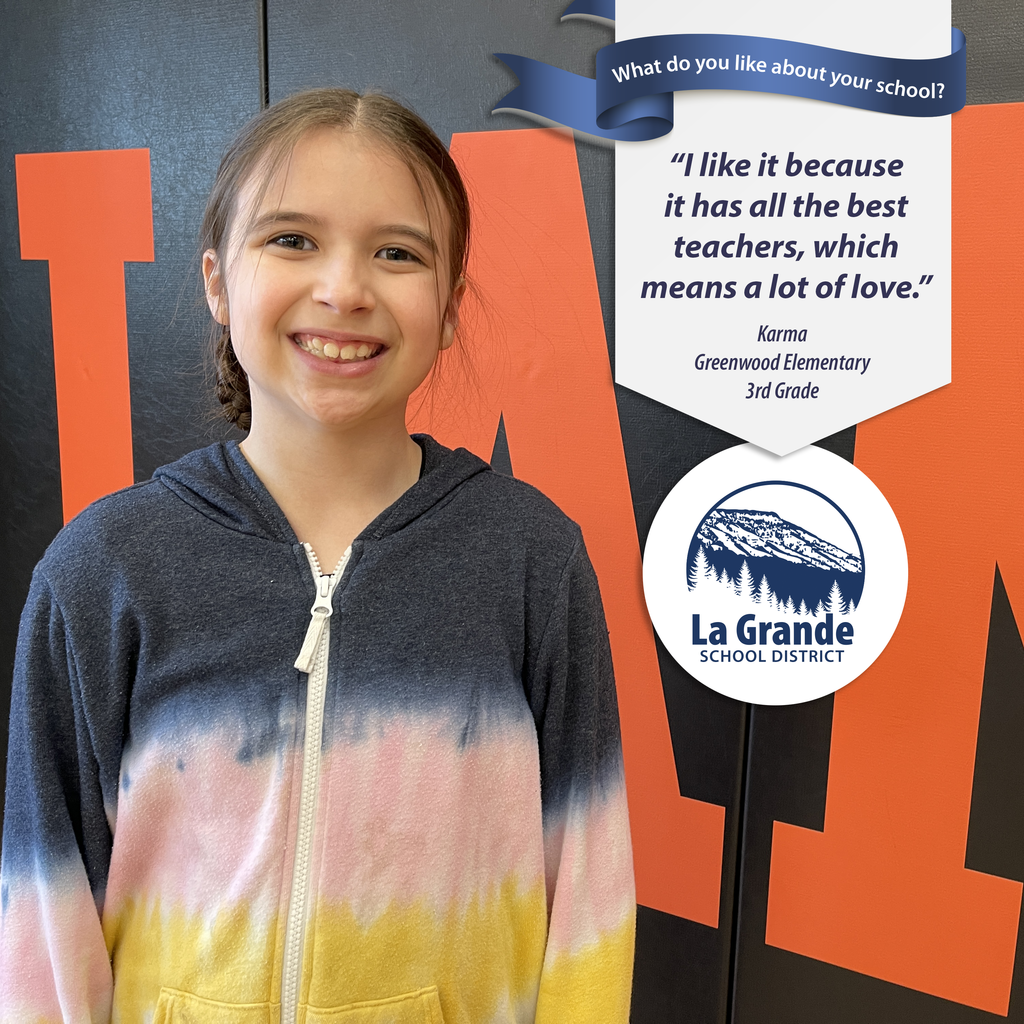 Our band, lead by their infamous leader, Mr. Alex Justice took 3rd at the state competition in Corvallis last Thursday. It has been 11 years since the band placed this high at state. They were only 2 points behind the 2nd place band. Congratulations to the kids and Alex!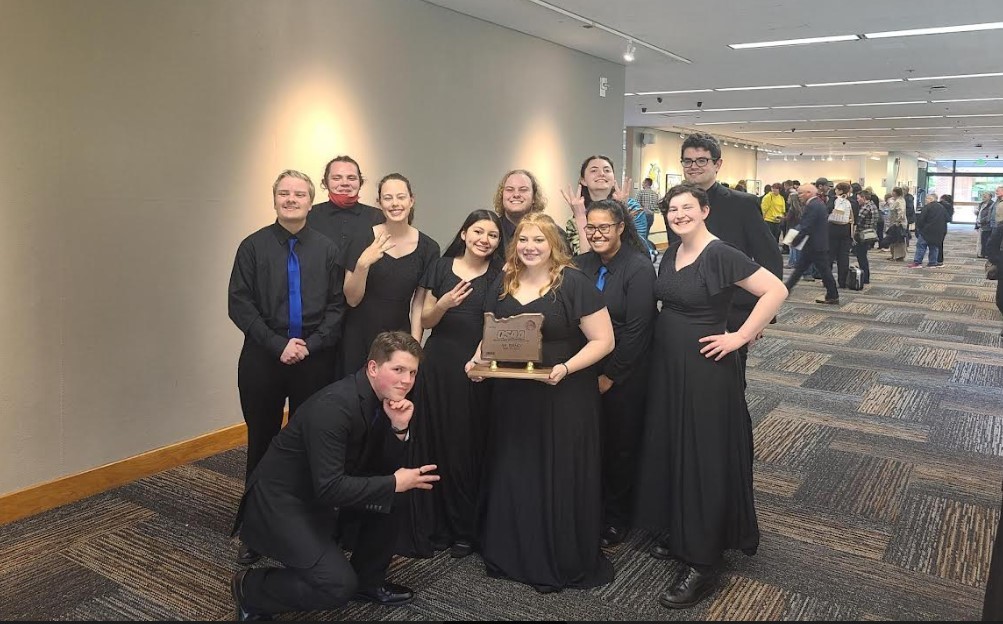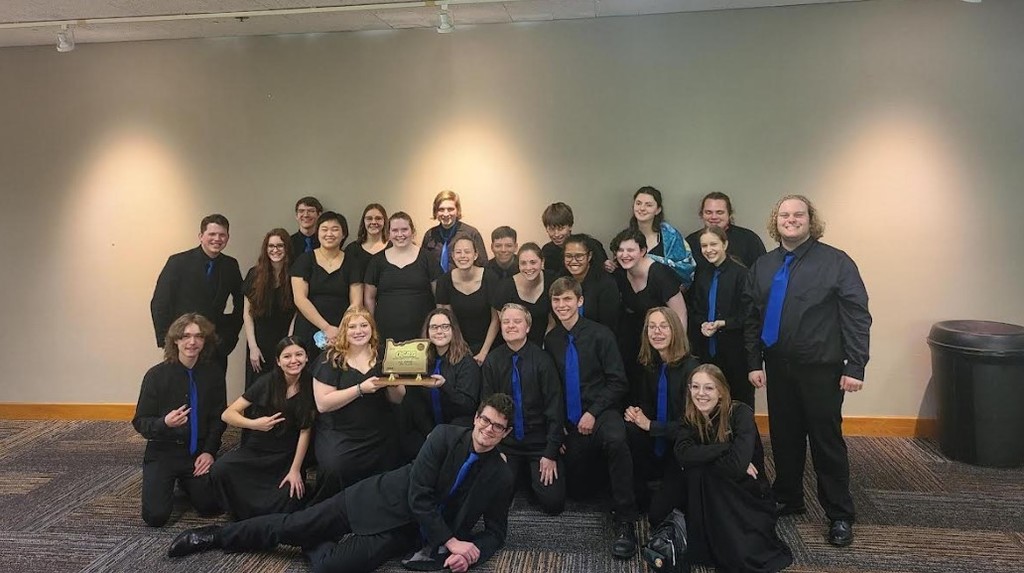 We love hearing what LGSD students like about their school!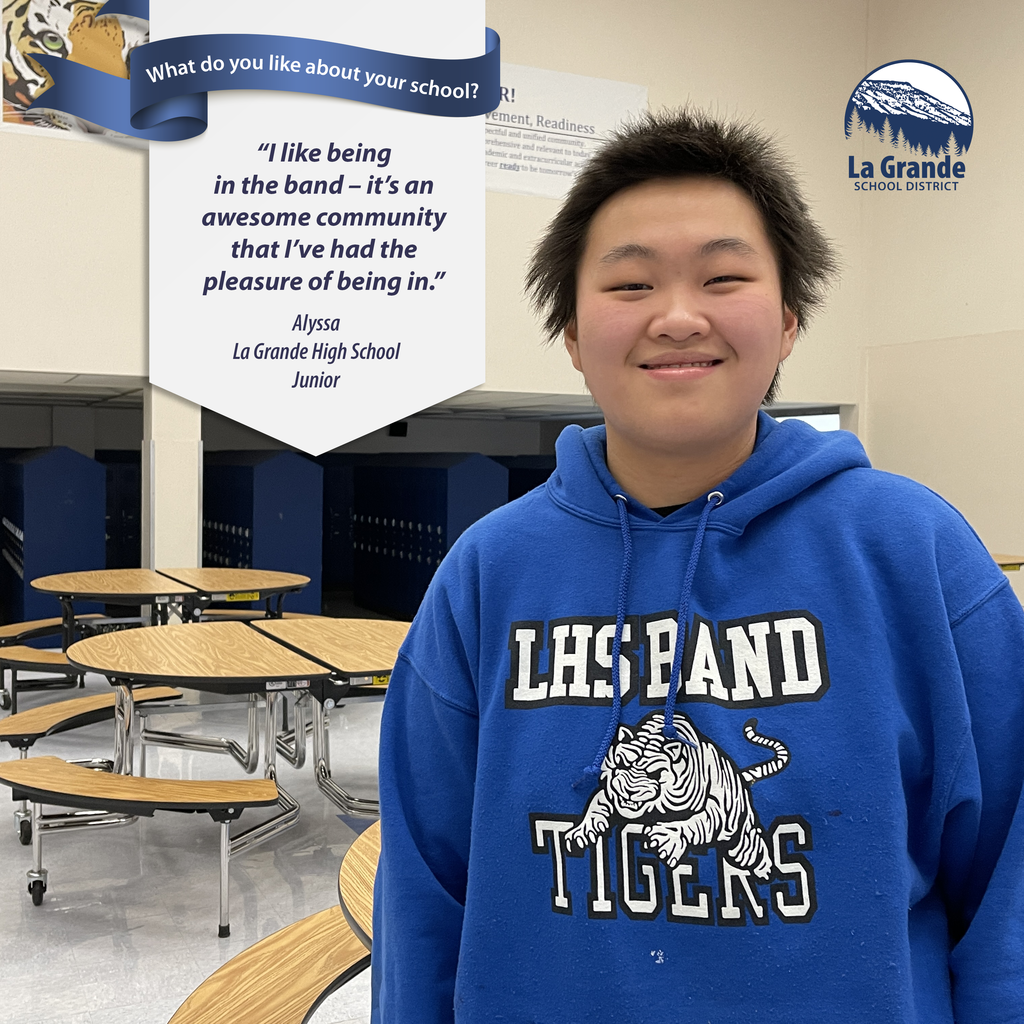 Congratulations to our LHS band, who just won 3rd place in the 4A state competition! What a great accomplishment with a great group of student musicians! Congratulations to Mr. Justice, all of our musicians, and all of their families! Way to represent!

We love hearing what LGSD students like about their school!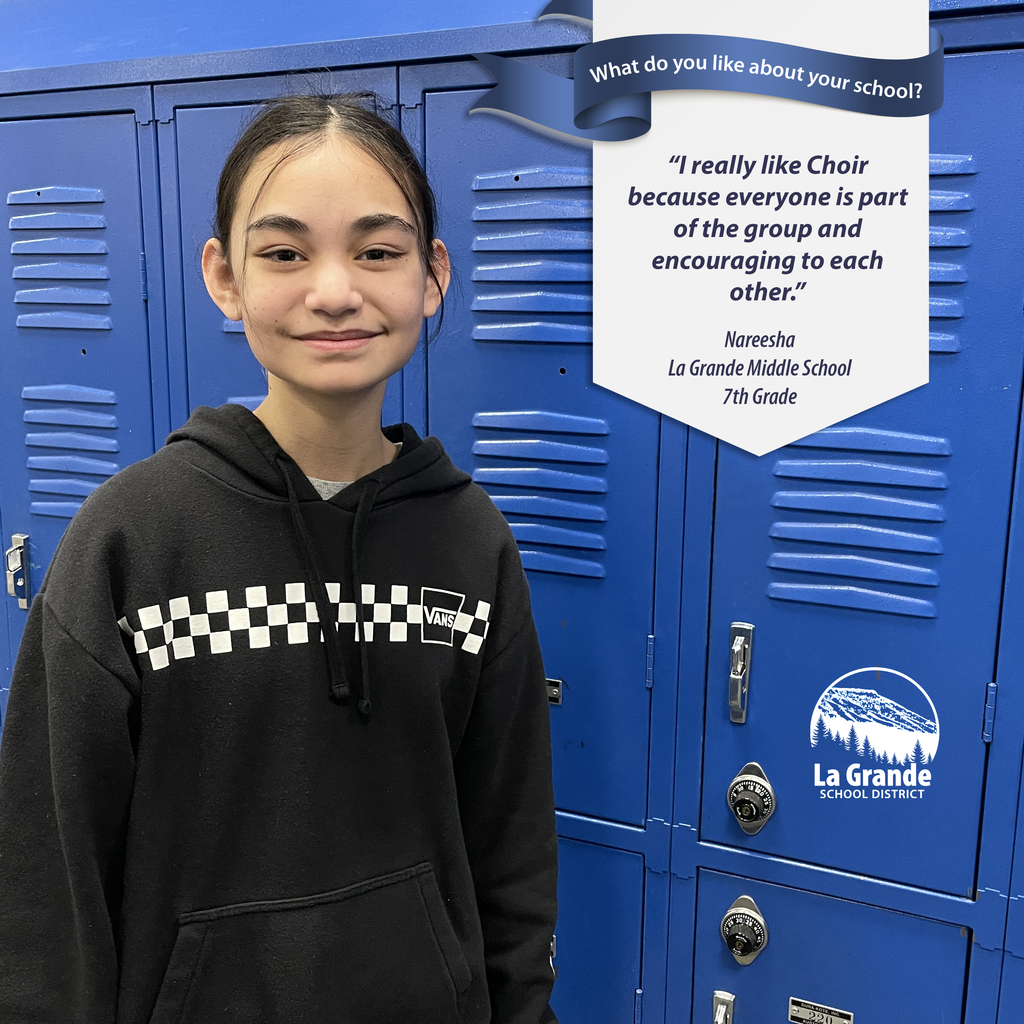 We love hearing what LGSD students like about their school!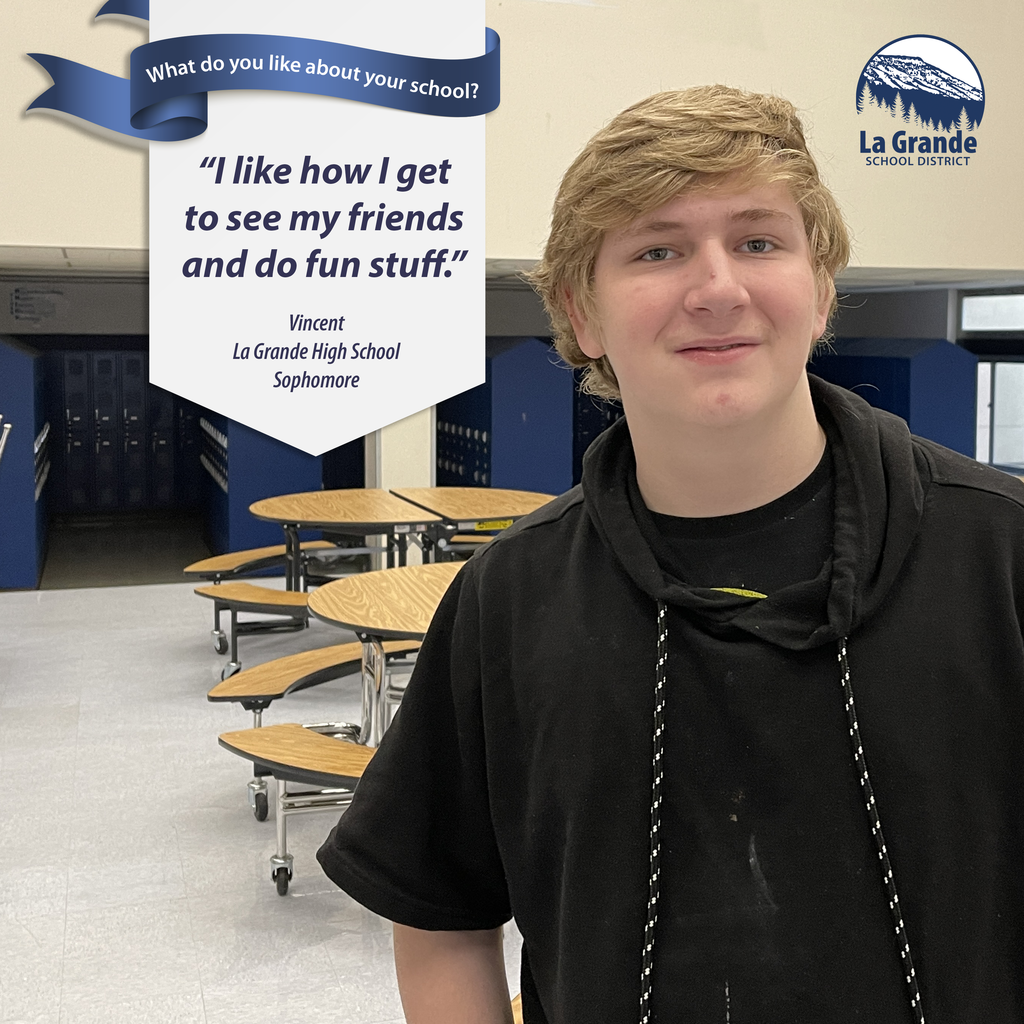 Congratulations to our Girls Golf Team! GOL Champions!!!