This fall, LGSD students will attend school full-time, five days per week. The Oregon Department of Education is now revising guidance to support K-12 schools in safely delivering in-person instruction. That guidance, Ready Schools, Safe Learners, is expected on or before July 24th. LGSD will work with a committee of parents, community members, and staff to update our safety plans and those will be released in early August.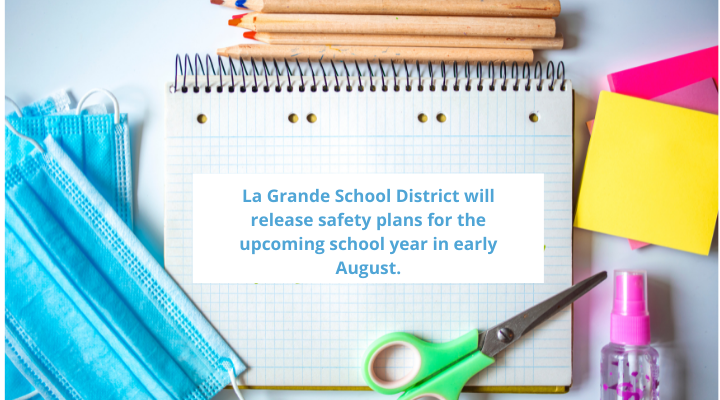 Governor Brown has signed an order, lifting all remaining COVID-19 restrictions. This allows the La Grande School District to no longer require masks during our indoor and outdoor summer programs. The Oregon Health Authority recommends unvaccinated individuals and other vulnerable persons continue to wear masks and practice other health and safety measure to stay safe from COVID-19.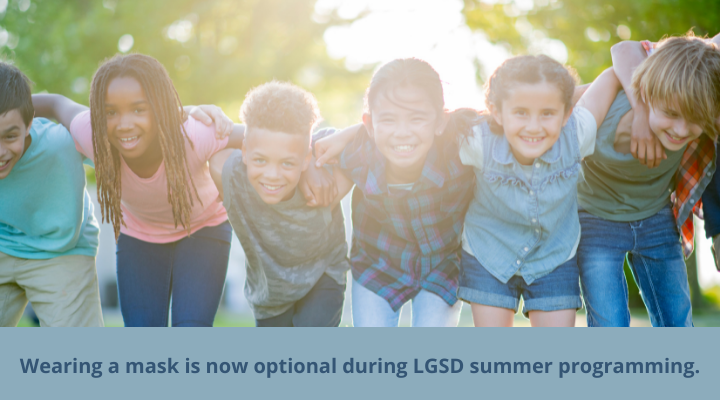 Because of extreme heat and fire risk, the LHS Band has decided to cancel its sale of fireworks this summer to support the LG Fire Department and to be as safe as possible. This annual fundraiser has been crucial for paying for trips and festival costs on a yearly basis. If you are interested in supporting the band this year, consider making a donation to "LHS Band" using the following link or mail a check to the following address:
https://or-lagrande.intouchreceipting.com/signin.aspx
Alex Justice (LHS High School) 708 K Ave La Grande, OR 97850 Thank you for your continued support of music in our schools. We could not do what we do without you. Sincerely, Alex Justice Director of Bands, La Grande Middle and High School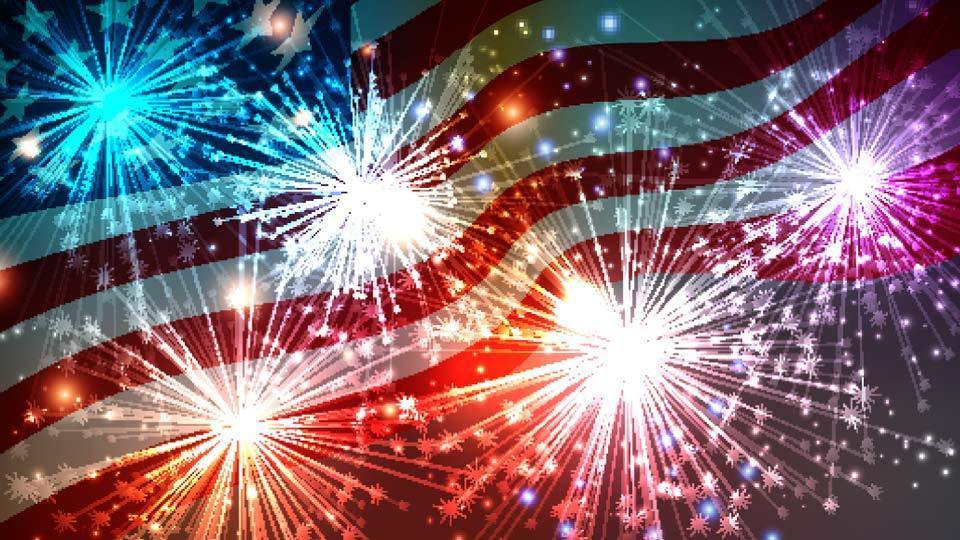 As we head into summer, it is hard to think about school in the fall. Some important dates to keep in mind are: August 19 - New Student Registration (new to LGSD) 8:00 - 11:00 am, 12:30 - 3:00pm , 5:00 - 8:00 pm August 20 - New Student Registration (new to LGSD) 8:00 -11:30 am August 23 - Senior/Junior Registration 8:00 - 11:00 am & 12:30 - 3:00 pm August 24 - Sophomore/ Freshman Registration 8:00 - 11:00 am & 12:30 - 3:00 pm See you all in August. Have a great summer!!!

The LHS office will be closed from July 1 - July 28, 2021. Any questions can be directed to the district office at 541-663-3202.

Girls Basketball will play a district playoff game on Tuesday, June 22. The game will be played at Pendleton HS against Madras High School. Game time is at 5:00 pm

LHS Girls Basketball host Baker HS tonight for the last home game of the season. Varsity game only tonight starting at 5:00 pm.


Camryn Collman signs to play for University of Portland. Congratulations Camryn!!!! You make LHS proud.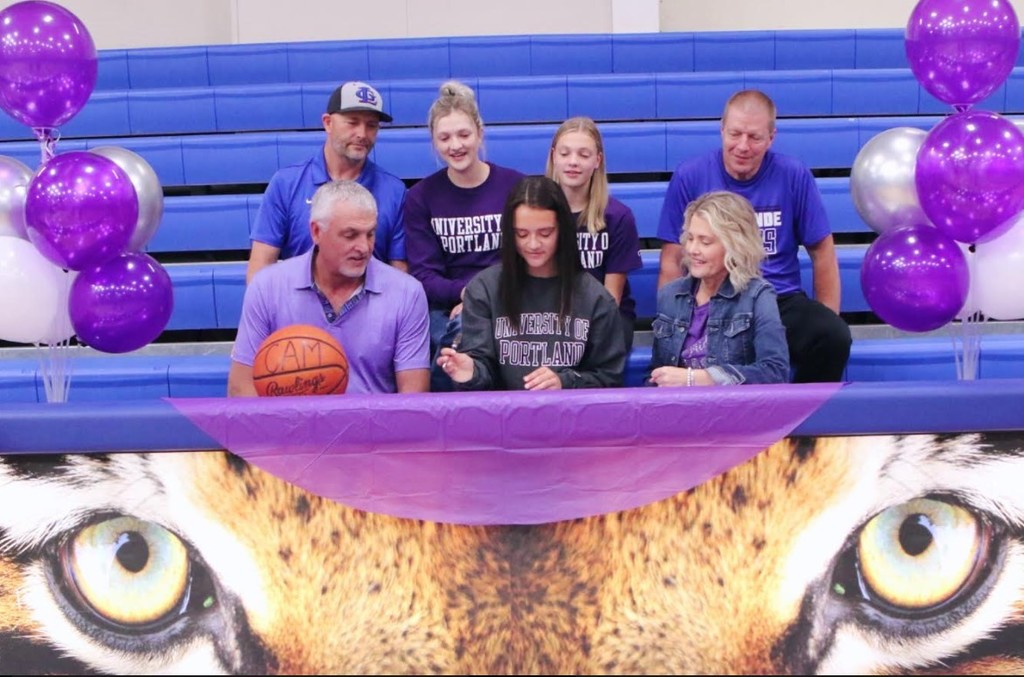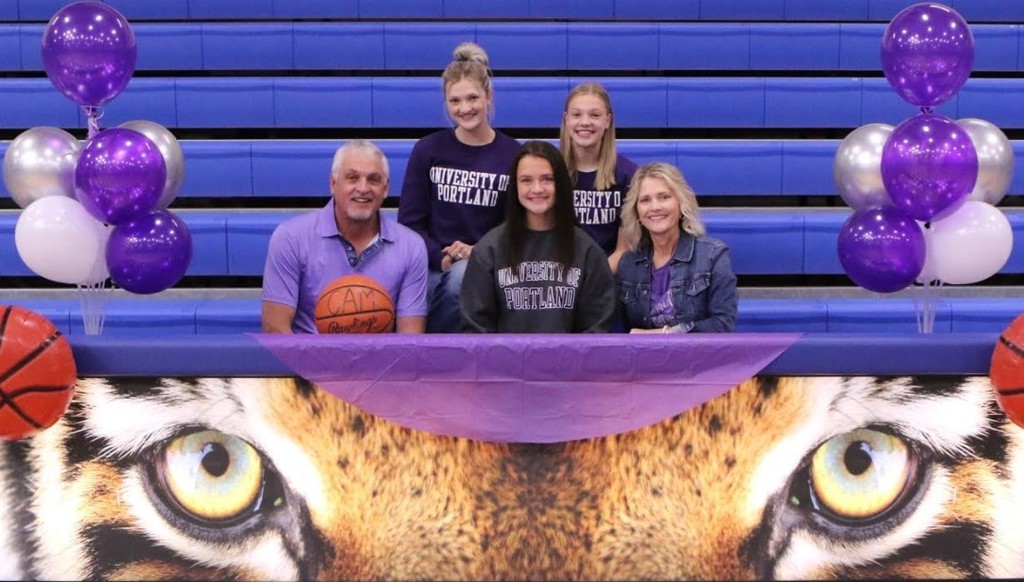 The LHS Office will be closed today from 12:00 noon until 2:30 pm for a training. Sorry for any inconvenience. We will be open the remainder of the week from 7:00 am - 3:30 pm.

The boys basketball game originally scheduled for Thursday, June 17, versus Union High school has been cancelled.

If there are any seniors that did not receive their yard sign, we have some extras at the front office. The office hours are Monday-Friday, 7:30 am - 3:00 pm.

La Grande High School Wrestling will host Pendleton HS on Wednesday, June 9th, starting at 6:00 pm. Each wrestler is allowed to have two spectators at the duel.

The La Grande choir participated in OSAA's culminating choir event. It was scored, and the choir received a superior rating. The choirs were not ranked due to no state competition. Congrats to LHS Choir. They continue to make LHS proud.

Please join La Grande High School as we celebrate the Class of 2021 in their commencement ceremony today at 10:00 a.m. by tuning in to the livestreamed event at these web locations: LGSD.TV Facebook - La Grande High School Athletics/Activities Page Facebook - La Grande School District EOAlive.TV Congratulations to the Class of 2021! Tigers R.O.A.R!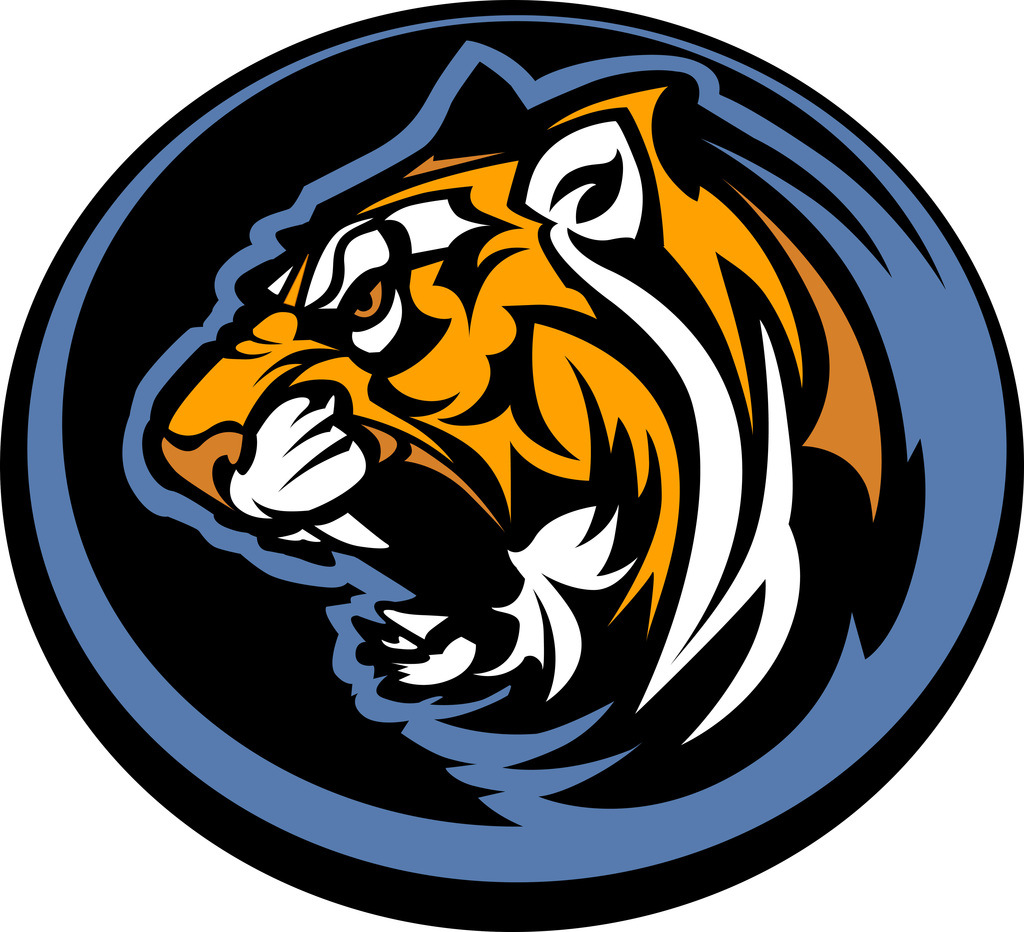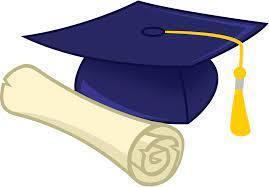 La Grande students and families, Today at 1:25 pm the fire alarm went off at La Grande High School. Students and staff were exited from the building and LGFD responded quickly to our campus. The situation has been resolved with no damage to the school site. Simultaneously, there were reports of fireworks in the school parking lot and a school shooting. We have confirmed that students, in violation of school rules, set fireworks off in the student parking lot. There is no evidence indicating the presence of a weapon or shots fired, at any time, today at La Grande High School. We remain committed to school safety.

The first day of school for Grades K-7 & Grade 9 is August 30th. The first day for Grades 8, 10, 11 & 12 is August 31st. See you this fall!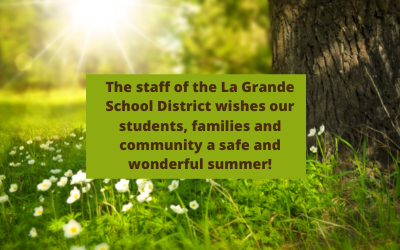 All 2021 Varsity Athletes Eligible for Moda Health Scholarships For at least a decade, Moda Health has recognized the Player of the Game / Athlete of the Meet during OSAA State Championships across numerous activities. Without formal Championships this year, all varsity athletes are eligible to apply. Two $1,000 scholarships will be awarded. Applications are due Friday, June 4th. Access the scholarship application here. file:///C:/Users/patty.o'reilly/Downloads/2020-2021-Moda-Scholarship-Application_FINAL.pdf