Congressional Representative Cliff Bentz Union County Town Hall Eastern Oregon University Badgley Hall, Huber Auditorium One University Boulevard La Grande, OR 97850 Thursday, August 11 1:30pm - 2:30pm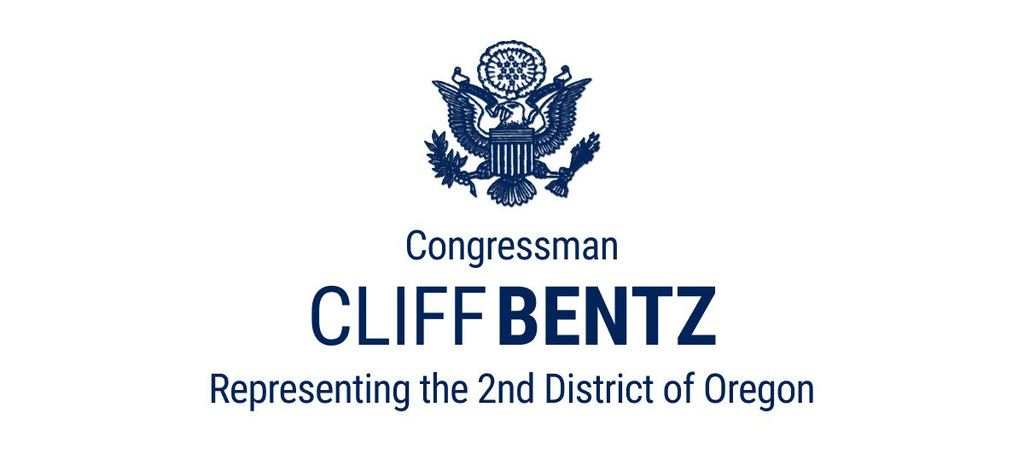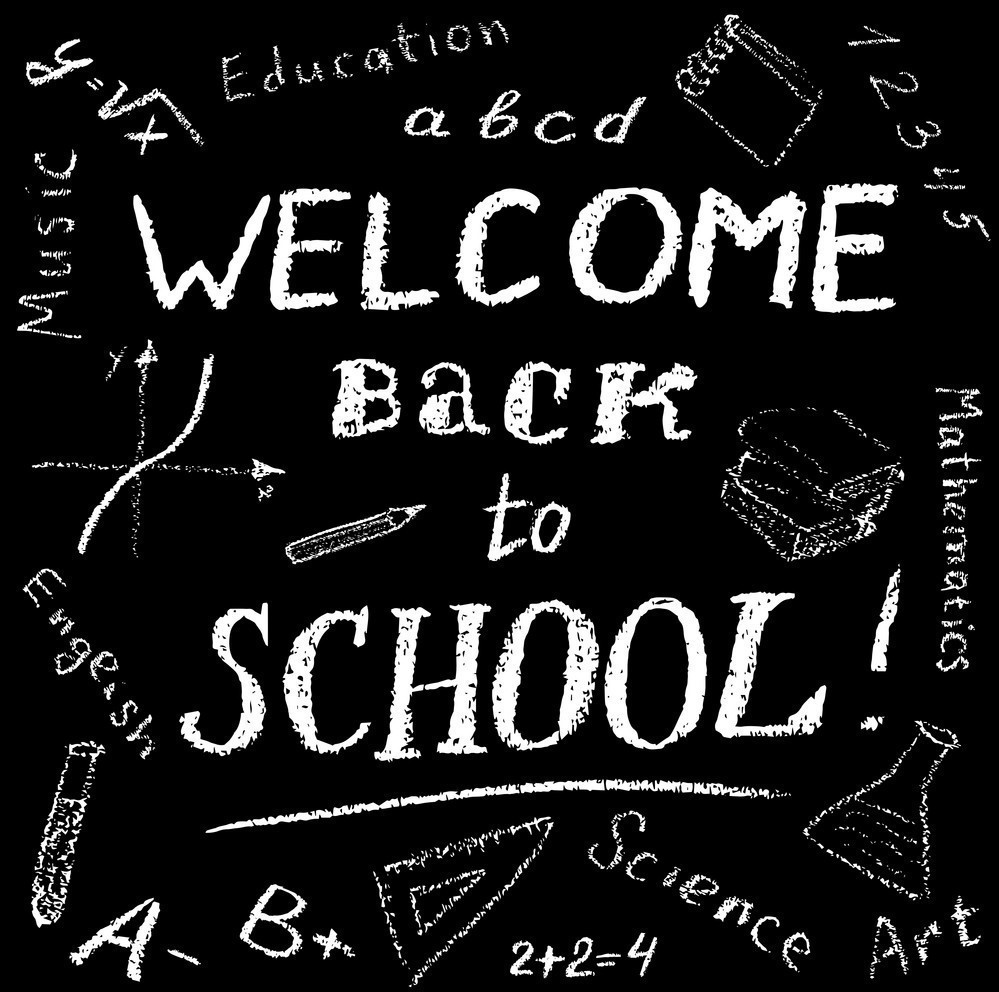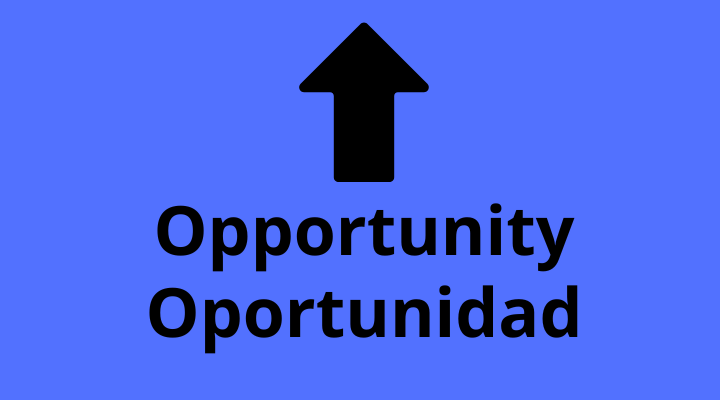 ATTENTION ATHLETES!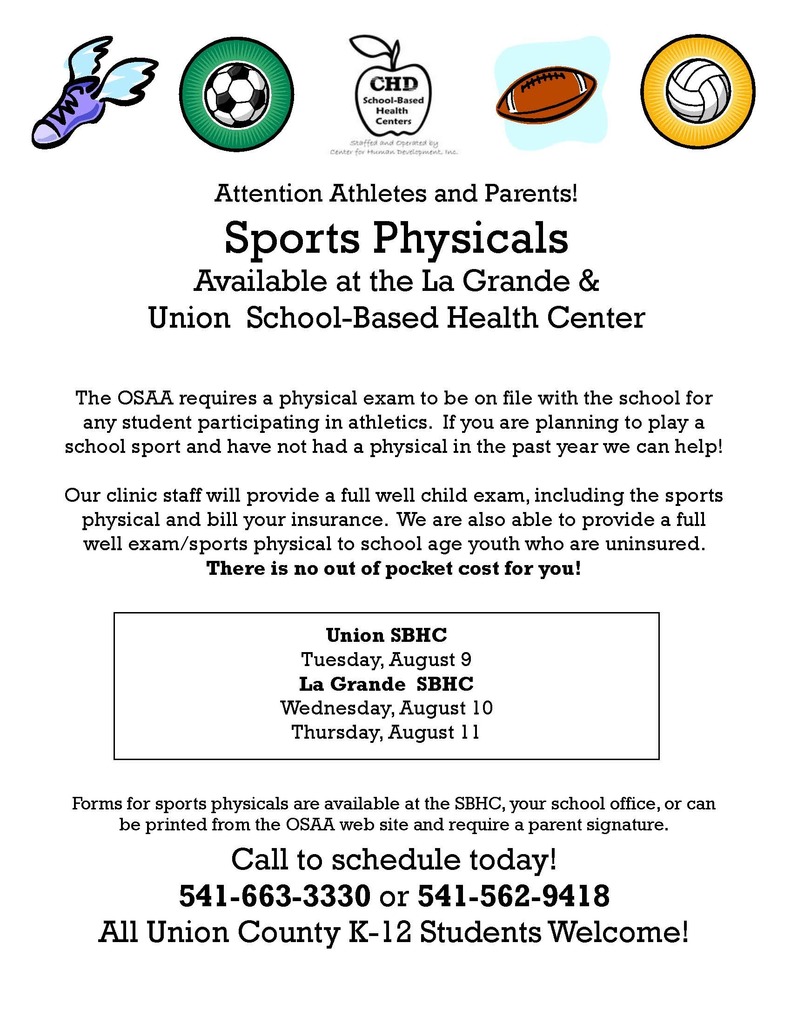 Calendars are available at lagrandesd.org/calendars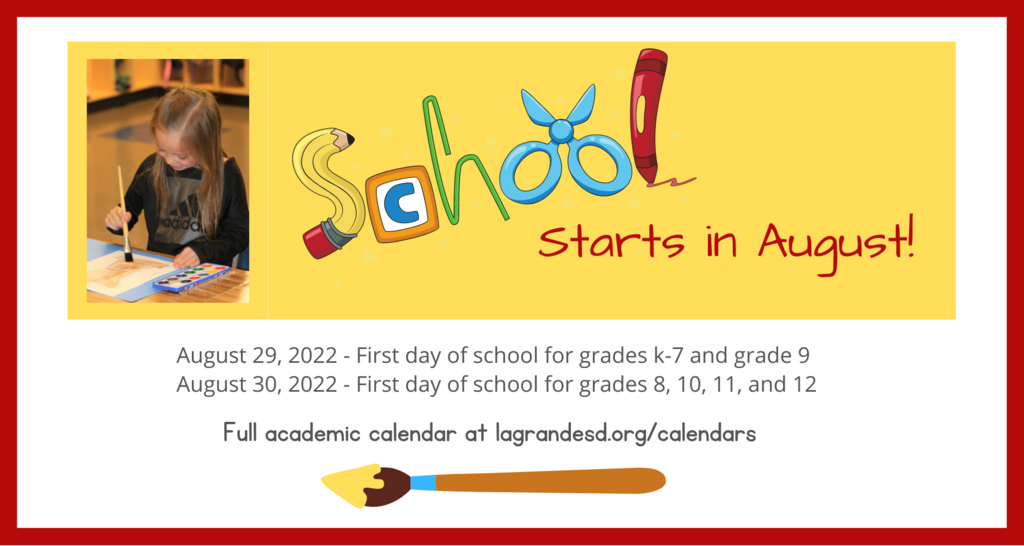 LHS Families - If you are interested in hosting an exchange student (male or female) from Cambodia this year, please contact Principal Baxter at 541-663-3304. We have an exciting opportunity to host a student or two who are part of a larger group of students coming to Oregon this year. This is a wonderful opportunity to experience a different language and culture, and to get to know some top notch students from another country.

Calendars are available at lagrandesd.org/calendars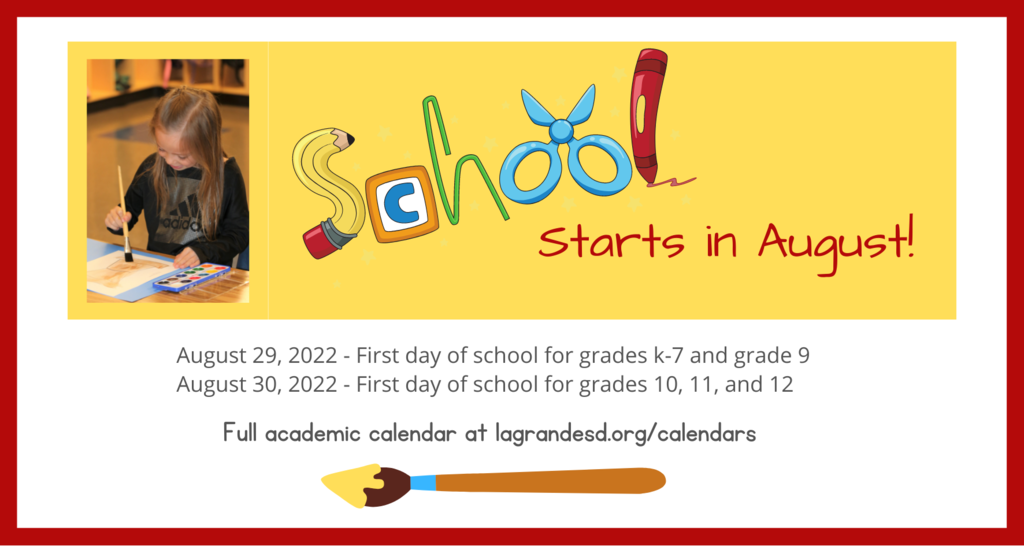 Mid Columbia Bus Company is looking for bus drivers!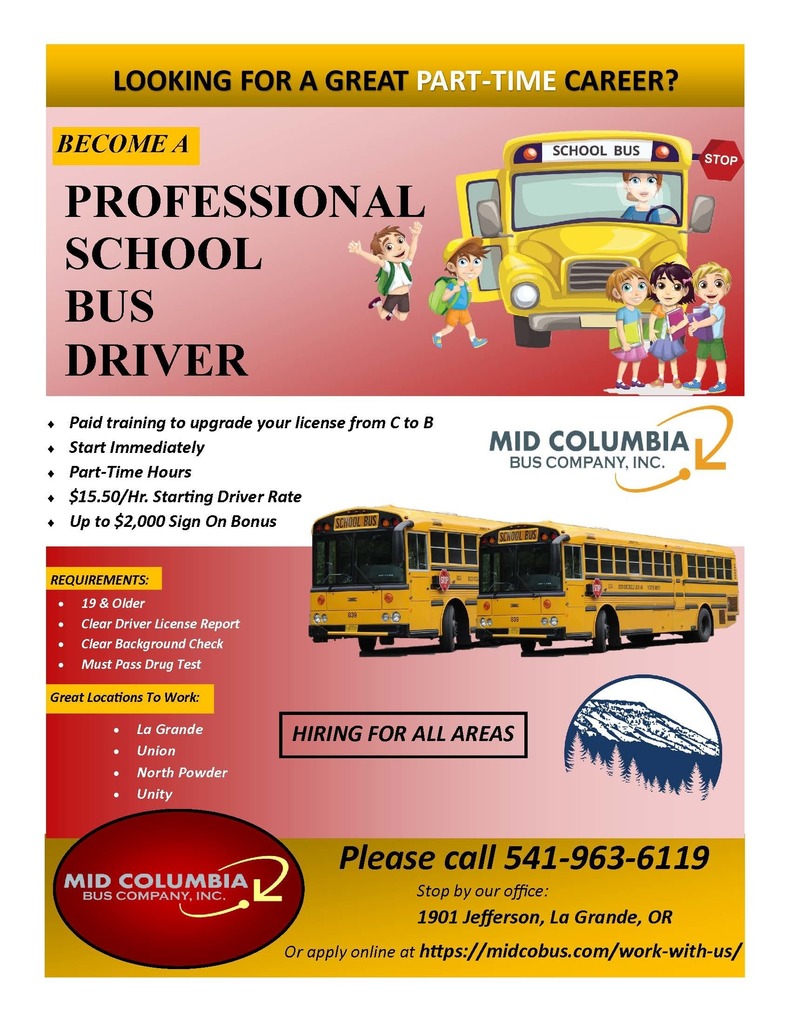 The LGSD track will be closed for regular maintenance from June 27th to July 10th.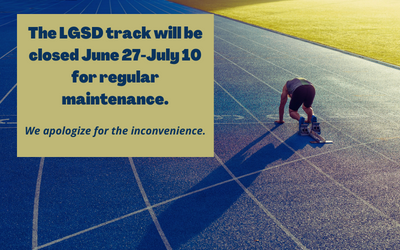 Congratulations to our Boys Baseball team!! They won the 4A State Baseball Championship yesterday, 10 to 1. These boys and coaches have worked extremely hard over the years and it paid off yesterday. Congrats to Jace Schow who was named the Player of the Game for La Grande. The twelve senior baseball boys also got to graduate on the field! There will be a welcome home celebration at Optimist Field tonight at 5:30 pm! Come help celebrate these boys!

La Grande Softball congratulates Cascade High School on their State Championship win. Way to go girls.

Baseball Part III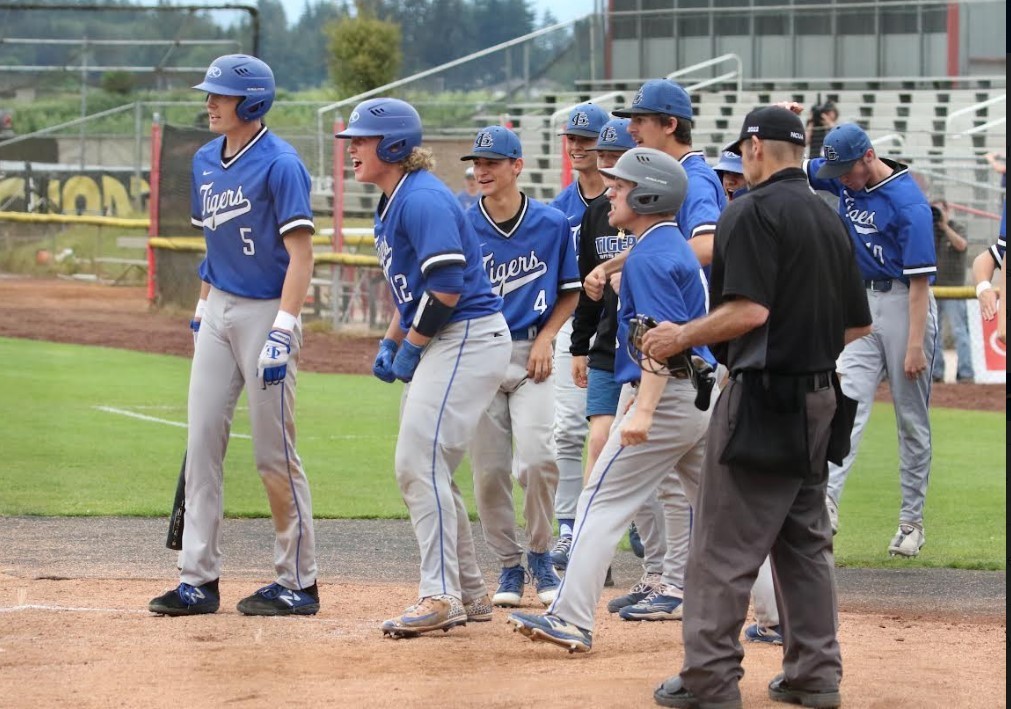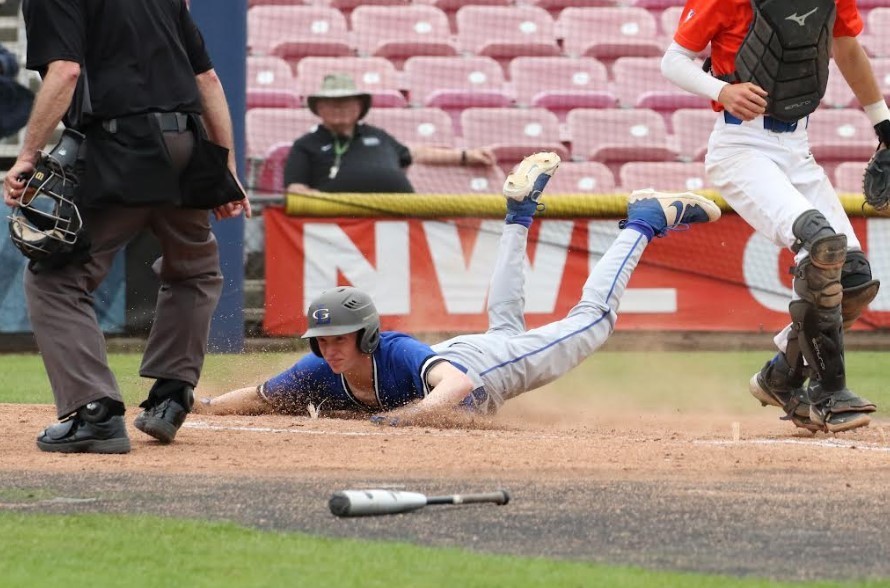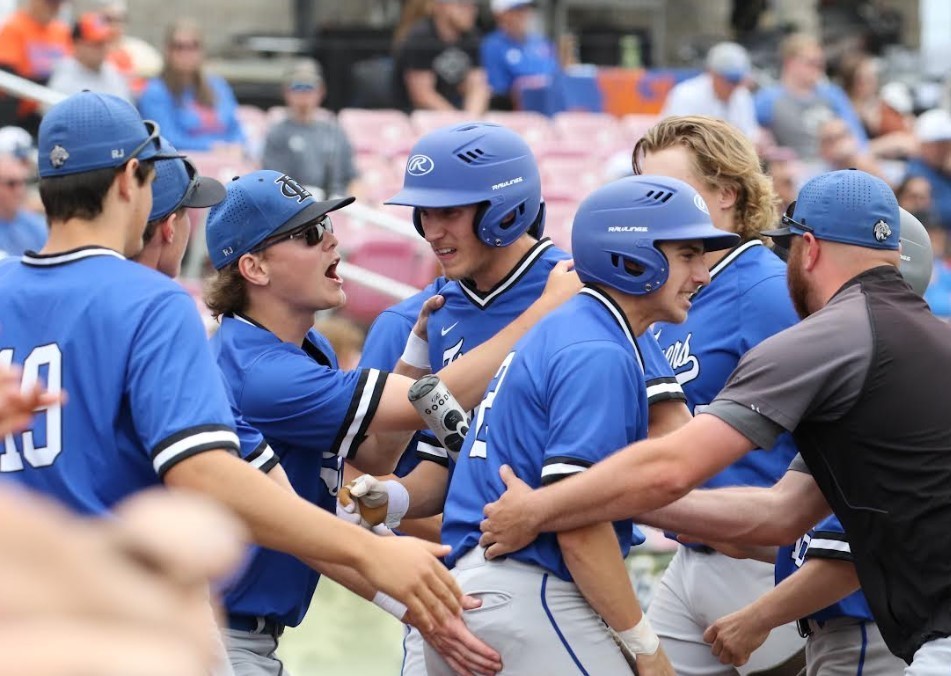 State Champs Part II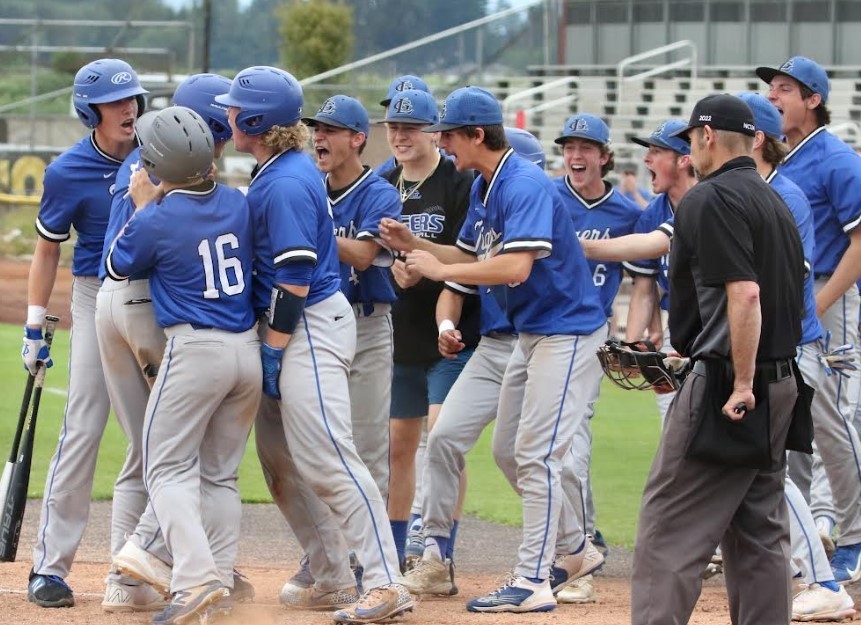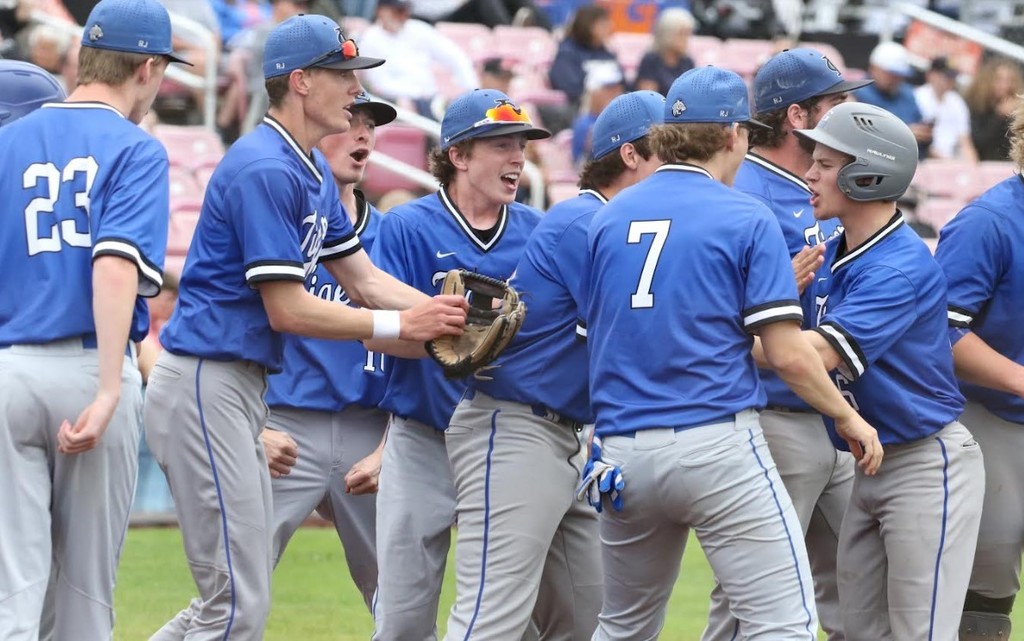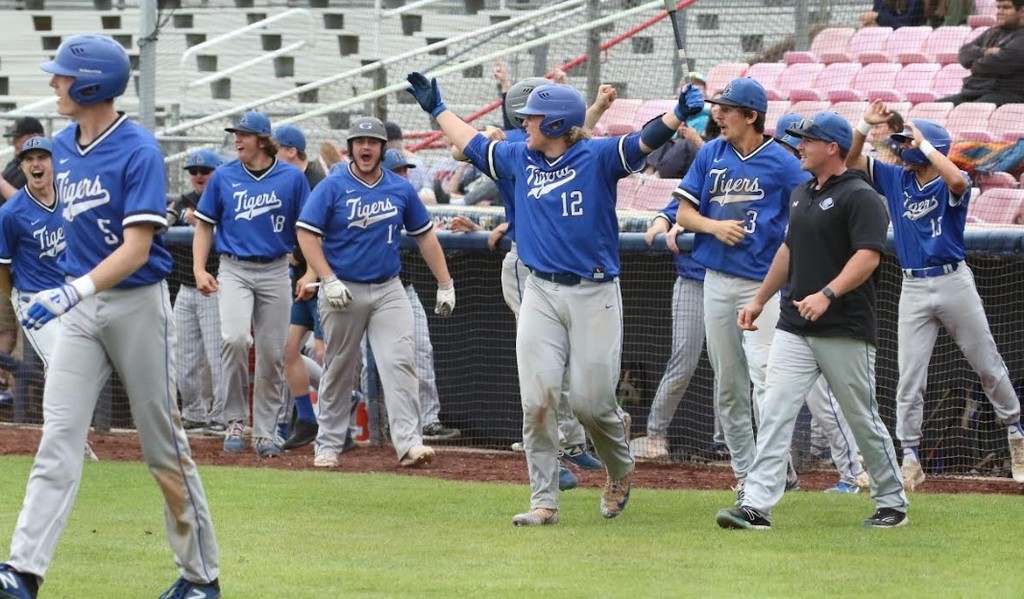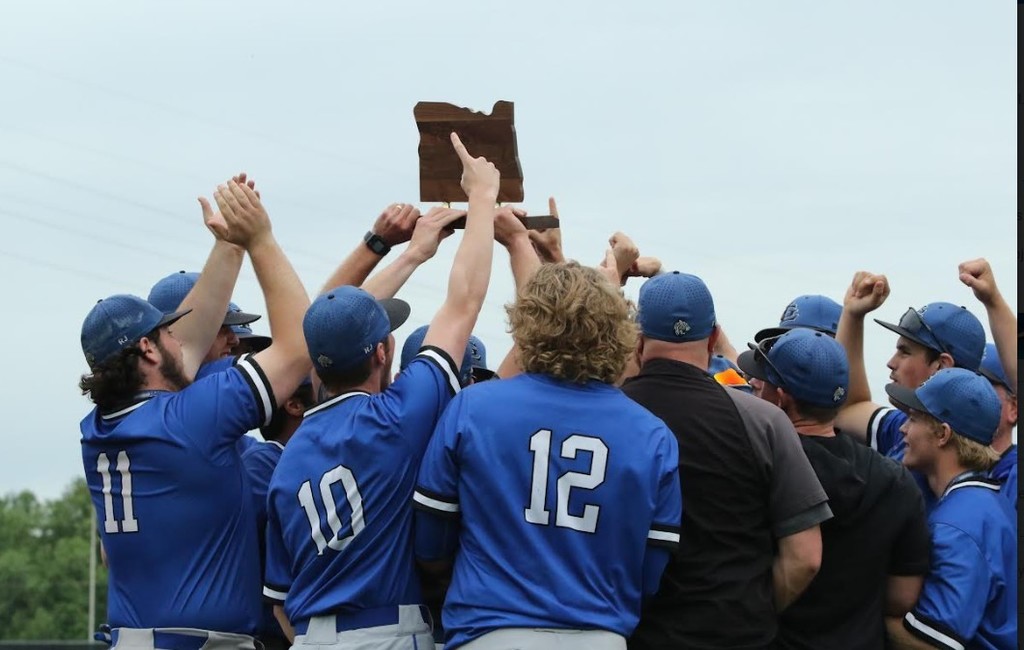 State Champs! LHS Baseball wins!!!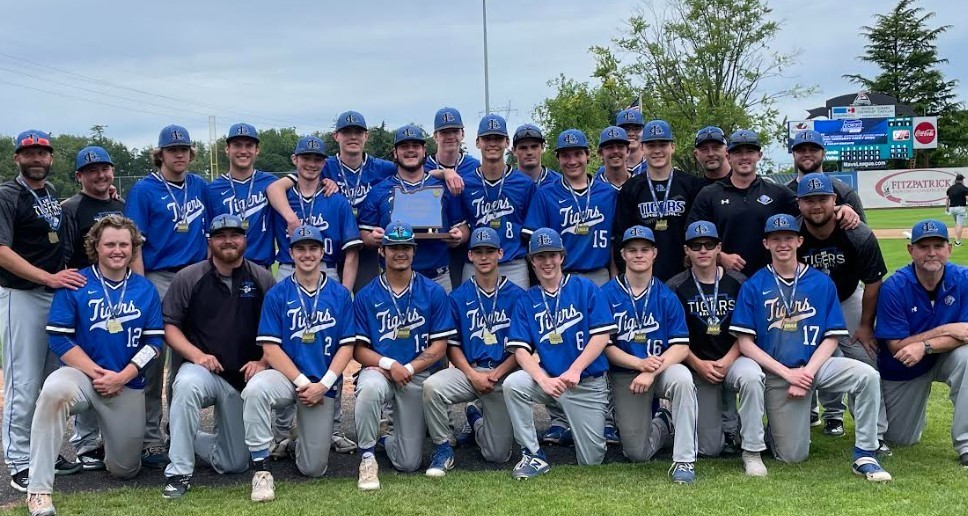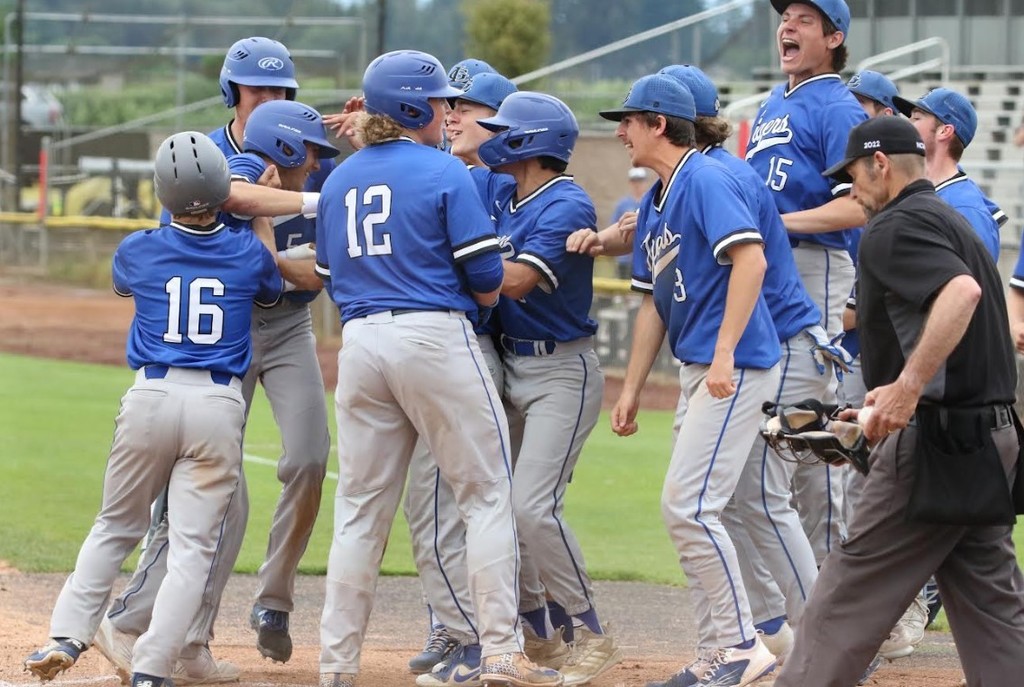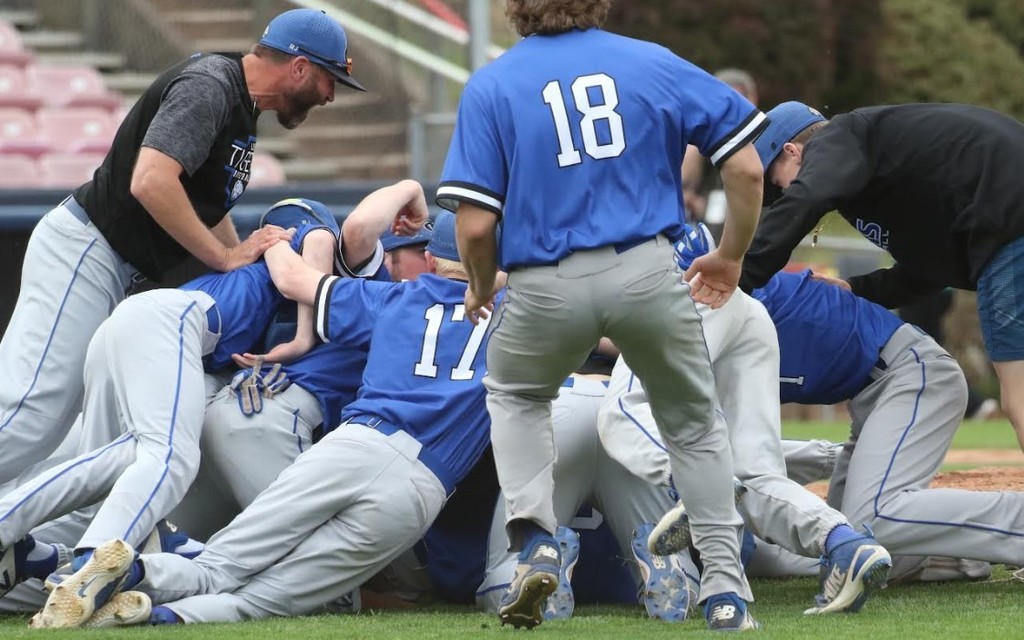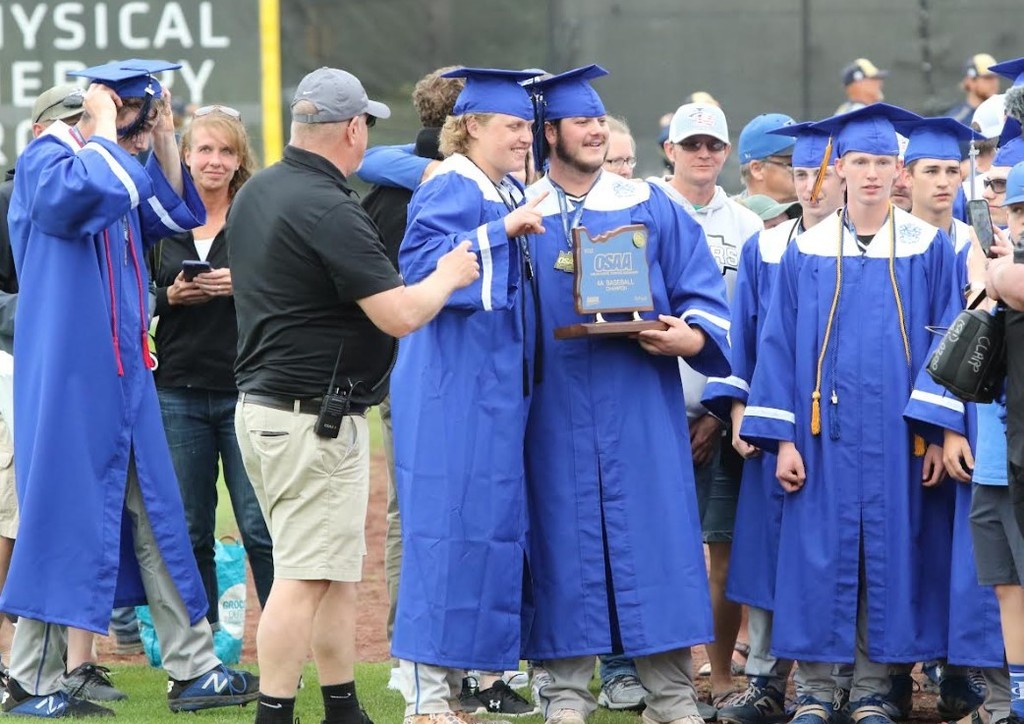 Our Tiger baseball team has just won the 2022 4A State Championship, defeating Hidden Valley 10-1! Tigers R.O.A.R!

Thank you to all our students, parents, families, teachers and staff for a great school year! Despite the challenges, you have made it a successful year of learning and thriving in our district. Have a wonderful summer!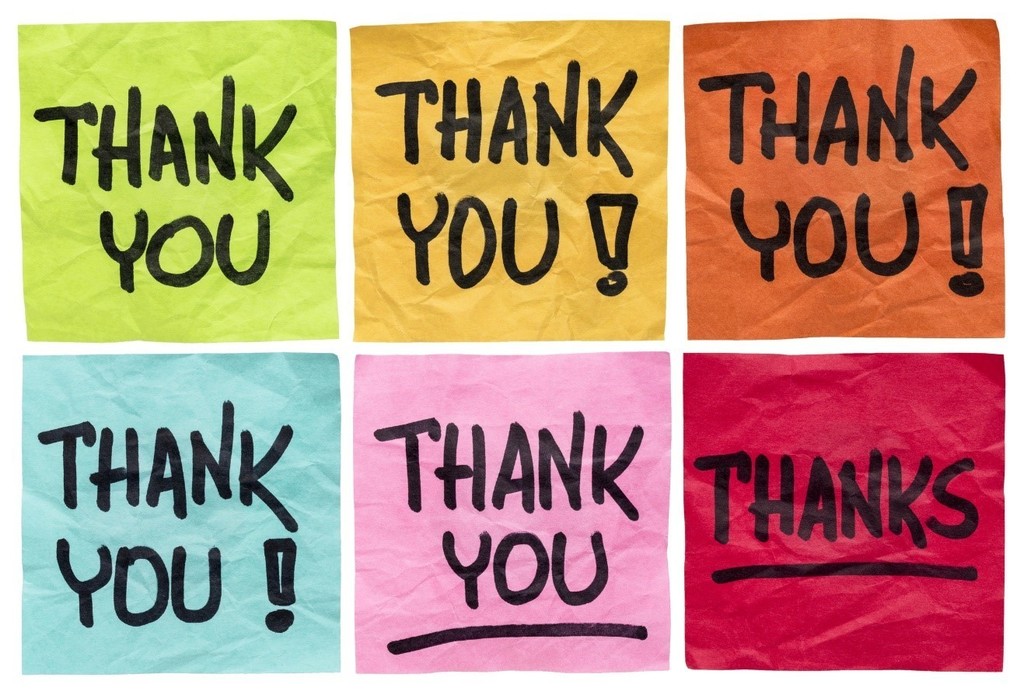 Spanish 2 students breaking their avocado 🥑 piñata 🪅 for their end of the school year celebration! Thanks La Grande Education Foundation for the grant to make this happen!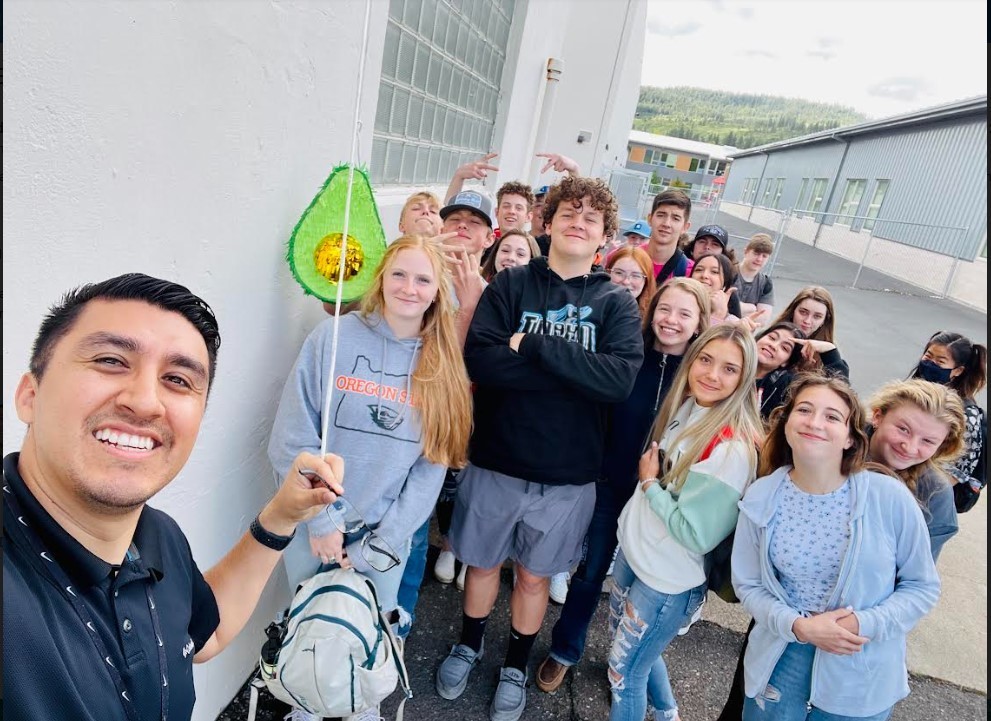 Soccer camp for grades K-8th