Picture day: Pictures for those that were not here during registration and retakes for those that would like them, are tomorrow October 6th. Pictures times will be from 7:30 a.m. until 12:30 p.m. in the commons. Please have your student bring their proof if they are having retakes taken. There are no paper packets for this picture day.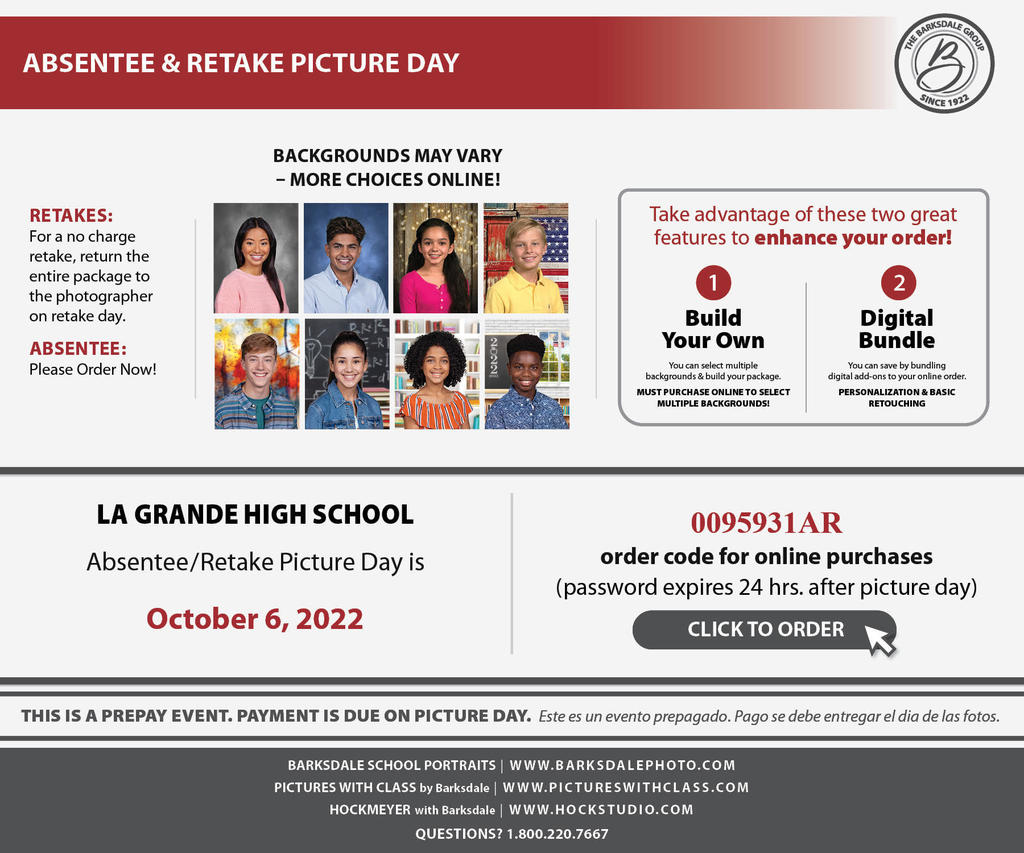 LHS PARENTS OF SENIORS - Parents only meeting in the LHS Commons on Thursday evening at 6pm. Students are not invited to this meeting (they're all busy anyway). We will provide an overview of the events and expectations for the Class of 2023 and facilitate opportunities to get involved as volunteers throughout the year. See you there!

Good afternoon senior parents. Please join us for Financial Aid Night in the LHS auditorium at 6:00 PM. This is for any parents who have a student planning on attending a college or university next year.
**SENIOR PARENT NIGHT** Thursday: October 06, 2022 6-7 PM LHS: Commons This is an important meeting for senior parents to attend. There will be valuable information provided which pertains to your senior -- from dates to order caps/gowns to expectations for seniors (senior photos/yearbook) & opportunities to sign up for assisting with a variety of senior activities, etc. PARENTS ONLY!!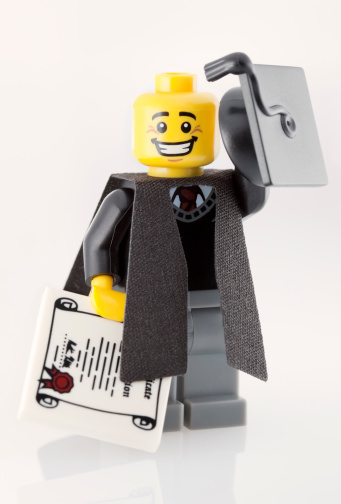 Sophomore Class: We will be decorating the hall for Homecoming this Thursday, October 6th, after school and Friday, October 7th, before and after school. We need help from both parents and students, please come if you can!!
GAME TIME CHANGE: Start time for JV Football in Baker has been changed to 4 p.m. Please help spread the word.
Pink Game: Tomorrow, October 4th, will be Volleyball's Pink game! Come cheer these athletes on as they play Pendleton! Games start at 4 p.m.
Soccer Pictures: Please help spread the word. Boys Soccer will have team pictures on Thursday, October 6th, and Girls Soccer will be having their team pictures on Friday, October 7th. Your student athlete can pick up a picture packet in the office or with their coach. Or you can purchase pictures online at
www.pictureswithclass.com
. The online access code is: 0095931SP2.

LHS Families - In recent months, we have had many reports and complaints from LHS neighbors and parents about students congregating in LHS and Central Elementary parking areas in the evenings and late at night, with details of illegal behavior and disrespectful loud music, dangerous driving, yelling, confrontations with citizens, etc. Students identified as being participants have been directed to leave when found here by school officials. The problem continues. Beginning immediately, and in accordance with LGSD Board Policy KGB -
https://policy.osba.org/lagrande/KL/KGB%20D1.PDF
, "Persons having no legitimate purpose or business on district property or violating or threatening to violate the above rules may be ejected from the premises and/or referred to law enforcement officials." No student or individual will be allowed to park, drive, or loiter on district property unless authorized by school officials. In cooperation with local law enforcement, those found on district property without an authorized purpose will be directed to leave immediately and cited for trespassing if they do not comply. We strive to be good neighbors, and the disrespectful and illegal actions being witnessed are not in accordance with those efforts. We ask all parents/guardians to help us in this matter by helping children make healthy choices. Respectfully, LHS and LGSD Administration
It's FFA BBQ time! FFA Drive-Through BBQ Fundraiser!! Thursday, October 27 5:30 - 8 PM Location: La Grande High School (708 K Ave) Price: $13.00 per ticket Meal includes: Pulled Pork Sandwich Baked Potato Chocolate Chip Cookie Coleslaw Come support your local FFA chapter by going to:
https://or-lagrande-lite.intouchreceipting.com/
To complete purchasing your tickets please include on the memo line: 1. Phone Number 2. How many tickets are being purchased 3. FFA Members Last name who you are buying the tickets from Example: 000-000-000, 3 Tickets, Akers
High School Football Pictures will be on Thursday, September 29th, at the start of practice. Coaches have hard copy packets for ordering as well.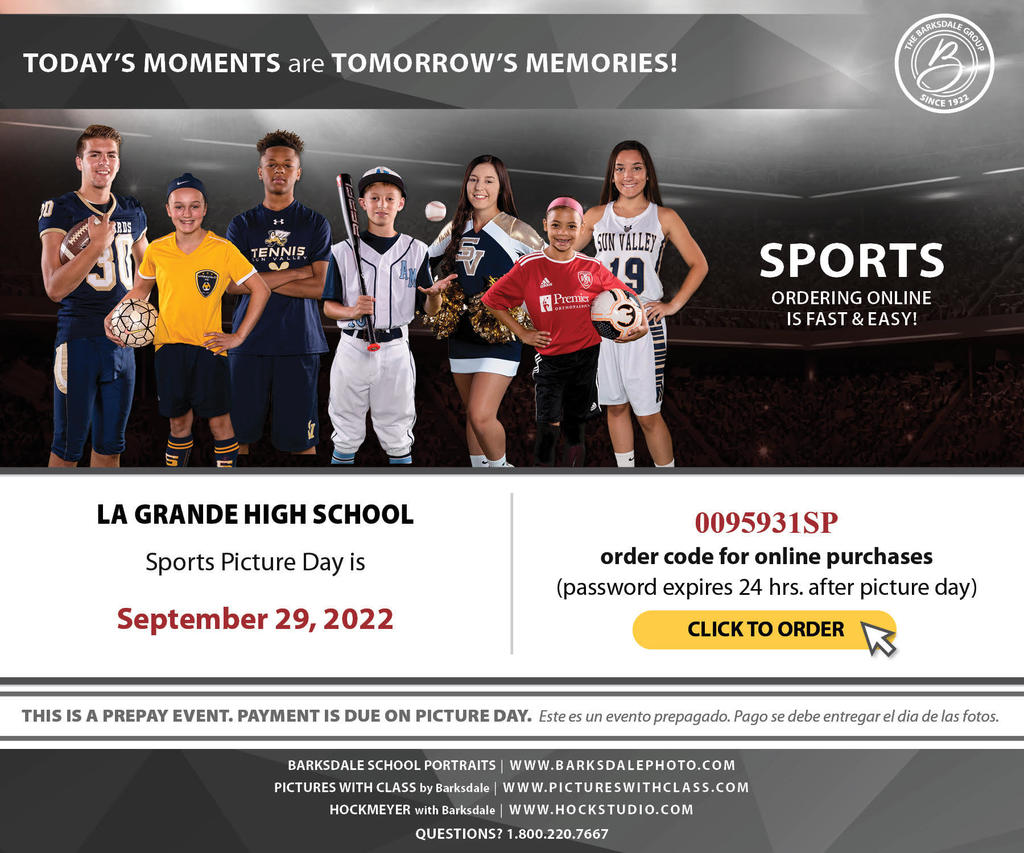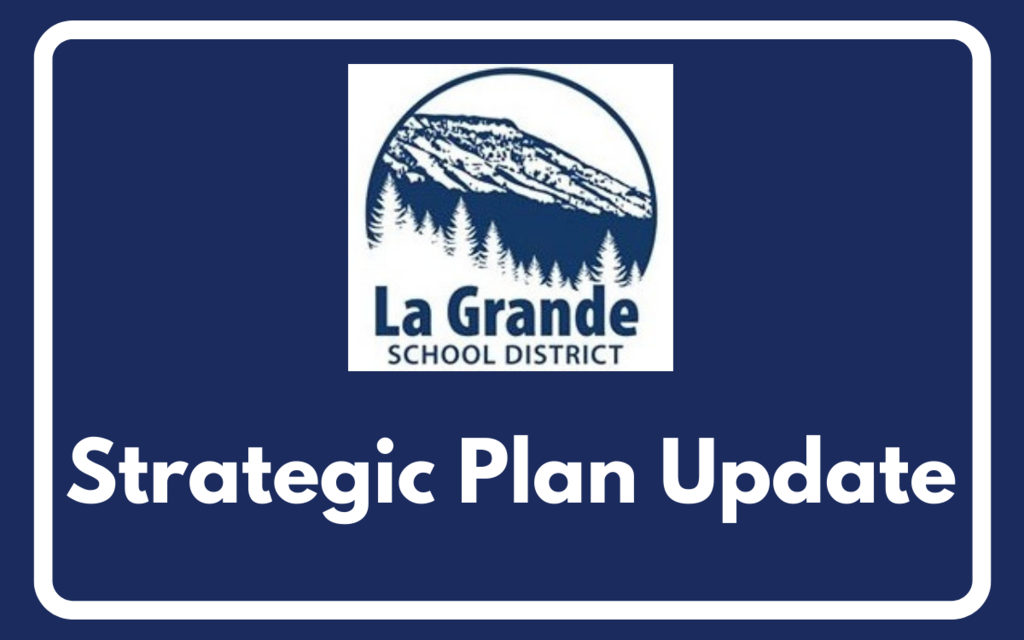 CANCELLED: There will be no JV Girls Soccer Game today in Baker. Varsity will begin at 4 p.m. as planned.
CANCELED: Todays Volleyball games in Ontario have been cancelled due to lack of officials. Please help spread the word.
Friday, September 23rd, is wear school colors day. Wear your blue and white and show your school spirit! Help us spread the word.
Welcome new Special Education Teacher at La Grande High School, Bekah Titus!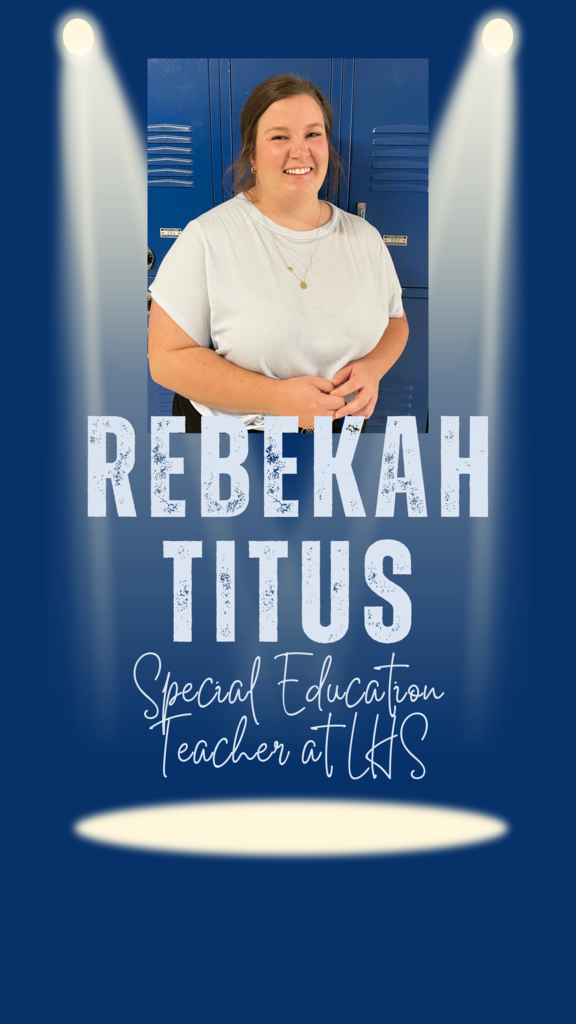 Come help us celebrate the State Champion Wrestling team and Individual State Title winners, Friday, September 23rd! Rings will be presented at halftime of the Varsity Football game against Molalla starting at 6 p.m. at Community Stadium!
CANCELLED: Today's JV Football game at Heppner has been cancelled due to lack of officials.
La Grande School District welcomes Austin Hawks to La Grande High School Austin will be the Agriculture/Science Teacher as well as our FFA Advisor. Welcome, Austin!