The LHS Office will be closed today from 12:00 noon until 2:30 pm for a training. Sorry for any inconvenience. We will be open the remainder of the week from 7:00 am - 3:30 pm.

The boys basketball game originally scheduled for Thursday, June 17, versus Union High school has been cancelled.

If there are any seniors that did not receive their yard sign, we have some extras at the front office. The office hours are Monday-Friday, 7:30 am - 3:00 pm.

La Grande High School Wrestling will host Pendleton HS on Wednesday, June 9th, starting at 6:00 pm. Each wrestler is allowed to have two spectators at the duel.

The La Grande choir participated in OSAA's culminating choir event. It was scored, and the choir received a superior rating. The choirs were not ranked due to no state competition. Congrats to LHS Choir. They continue to make LHS proud.

Please join La Grande High School as we celebrate the Class of 2021 in their commencement ceremony today at 10:00 a.m. by tuning in to the livestreamed event at these web locations: LGSD.TV Facebook - La Grande High School Athletics/Activities Page Facebook - La Grande School District EOAlive.TV Congratulations to the Class of 2021! Tigers R.O.A.R!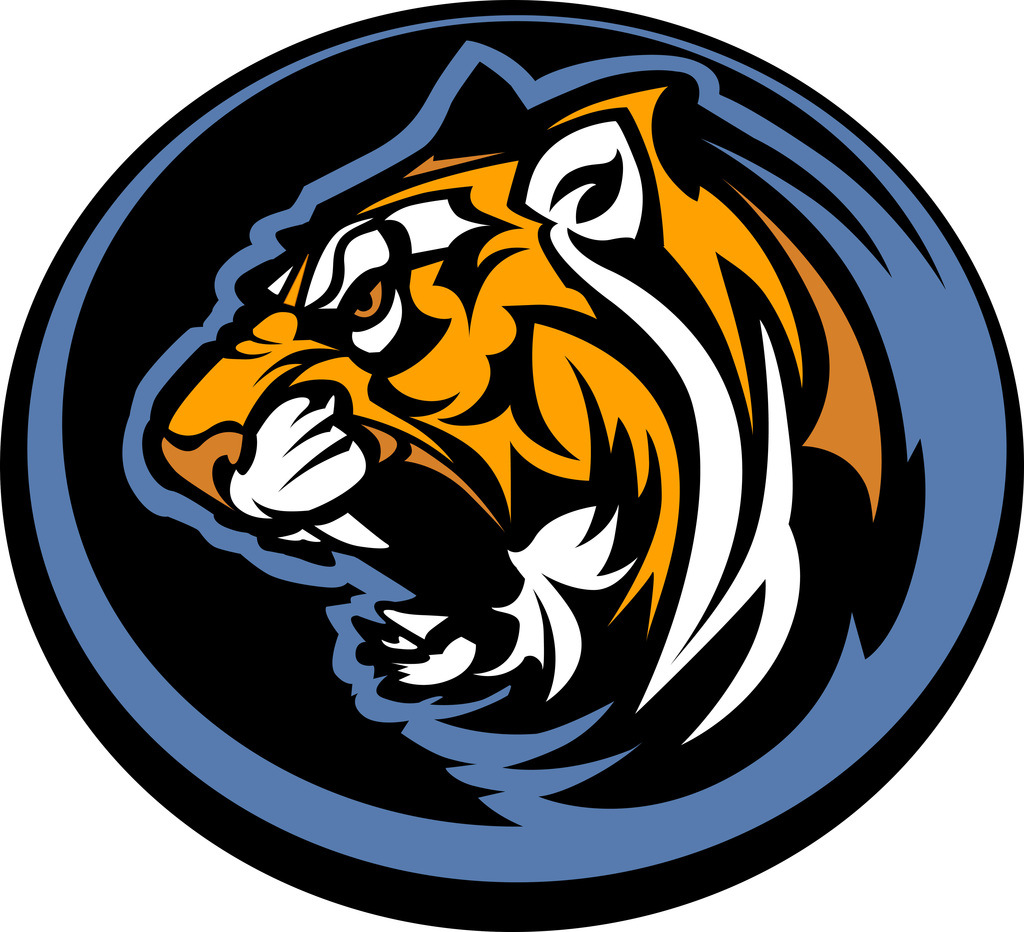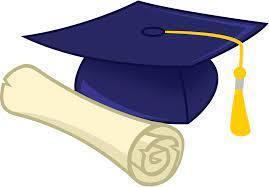 La Grande students and families, Today at 1:25 pm the fire alarm went off at La Grande High School. Students and staff were exited from the building and LGFD responded quickly to our campus. The situation has been resolved with no damage to the school site. Simultaneously, there were reports of fireworks in the school parking lot and a school shooting. We have confirmed that students, in violation of school rules, set fireworks off in the student parking lot. There is no evidence indicating the presence of a weapon or shots fired, at any time, today at La Grande High School. We remain committed to school safety.

The first day of school for Grades K-7 & Grade 9 is August 30th. The first day for Grades 8, 10, 11 & 12 is August 31st. See you this fall!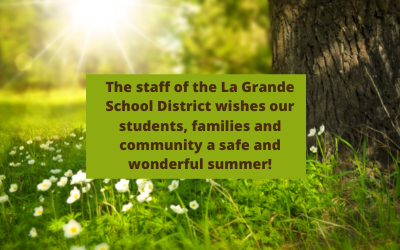 All 2021 Varsity Athletes Eligible for Moda Health Scholarships For at least a decade, Moda Health has recognized the Player of the Game / Athlete of the Meet during OSAA State Championships across numerous activities. Without formal Championships this year, all varsity athletes are eligible to apply. Two $1,000 scholarships will be awarded. Applications are due Friday, June 4th. Access the scholarship application here. file:///C:/Users/patty.o'reilly/Downloads/2020-2021-Moda-Scholarship-Application_FINAL.pdf

Wrestling in Pendleton on Friday, May 4th: SPECTATORS With moving the wrestling matches indoors tomorrow, we won't be allowing any outside fans into the gym. Unfortunately we have a 10% capacity limit, which strictly allows the teams and people working the matches tomorrow, and just 2 parents for our kids. We will have the event live streamed on the NFHS site on the Pendleton page. Thanks Mike Somnis Pendleton High School Athletic Director/Assistant Principal

The La Grande High School Trapshooting Team won the title in the 2A conference beating Wilsonville, Molalla, Silverton, Douglas, Oregon City and Tillamook. In Boys Varsity: Talin Hayden placed 2nd and Austin Higgins placed 3rd in the 2A conference. In Girls Varsity: Makenna Shorts placed 1st in the 2A conference. Makenna also won the State Champion Varsity Girls title for the second year in a row!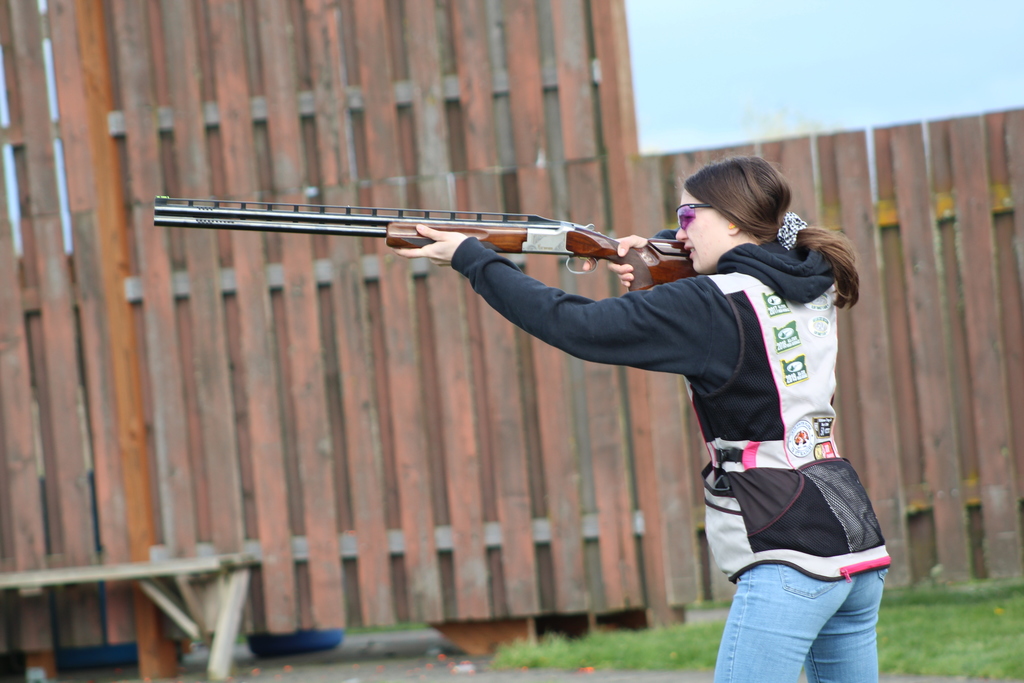 To all graduating LHS Seniors - this is a reminder for Friday, June 4th. Please remember to attend your Honor Walks at your elementary schools; wear your cap/gown and regalia! After honor walks, you will need to attend graduation practice, which is mandatory, and begins at noon. Enter through the gym doors. Be prompt and bring your best attitude. You will not need caps/gowns for grad practice. Thank you and see you tomorrow!

Please remind your LHS student to check the lost and found. Any items that are not claimed by the end of the school year, will be donated to a local charity. Lost and found will be located outside the LHS main office on Thursday and Friday this week.


2021 GOL All League Roster for Girls Soccer: Audrey Garlitz- League MVP Cece Aguilera - First Team Taryn Miller - First Team McKaylee Orton - First Team Grace Perry - First Team Rosie Aguilera - First Team Bethany Brock - First Team Brenna Strand - First Team Goalkeeper Lauran Rinker - Honorable Mention Josie Higgins - Honorable Mention Camryn Collman - Honorable Mention Congratulations Girls Soccer. You represent LHS amazingly!

League Awards: We had 12 (TWELVE) players recognized. Very deserving and earned through hard work and great play. Well done, gentlemen! *Player of the Year in the GOL: Cole Jorgensen *First Team All League: - Riley Miller - Pitcher - Jace Schow - Pitcher - Devin Bell - Infield - Logan Williams - Infield - Sam Tsiatsos - First Base - Payton Cooper - Outfield - Braden Carson - Outfield - Brodrick Hood - Outfield - Nick Bornstedt - DH *Second Team All League: - Cesar Rodriguez - Outfield *Honorable Mention: - Sergio Staab - Pitcher These awards are very much earned with a successful team performance and all players on the team should be proud to have helped their teammates earn these recognitions. All State Awards: We had 6 players recognized at the state level for their great play, competitiveness, and successes. This is a very solid number to come from one program and it speaks highly to the team's performance and the respect you have all earned from around the state. Well done!! *First Team All State: - Cole Jorgensen - Catcher - Riley Miller - Pitcher - Payton Cooper - Outfield *Second Team All State: - Devin Bell - Infield - Nick Bornstedt - DH/Utility - Jace Schow - Pitcher *We also had three of our seniors asked to play in the Oregon 4A Senior All Star Series. This is a tremendous event and it's an honor to get asked to play in it. Another great accomplishment from our players that we can all be proud of. I was also asked to coach in the series. A very humbling honor that is 100% due to the fact that we have the best players, families, administration, and assistant coaching staff in the state. Our players, coaches, school, and families can all be very proud of these accomplishments. Hats off to all of you for your support and hard work. This is not easily accomplished and it speaks to the completeness of everything that you all do to make this program great.

Hello Tiger families, Please remember that we're in the process of getting back student-issued technology. This means any device that was checked out to your student needs to be returned to our LHS campus as a part of the student checkout process. All of this is happening during 8th period advisory and in the Media Center from Wednesday through Friday this week. Chromebooks, hotspots, cameras and any other electronic device must be returned so we can service the device for the upcoming school year. If not returned, you will be responsible for the cost of the item. As always, your help and support in getting this accomplished quickly is appreciated. Please remind your student to do this ASAP this week. Thank you.

Congratulations to our Tiger Survivor Challenge winners Taryn Miller, Lilly Kellogg, Aspyn Wildman, Joslyn Cooper, and Kiah Carlson! These students are a perfect representation of what it means to be Tiger Strong! We are so proud of ALL our students and their ability to thrive and persevere through such a challenging year. TIGER UP!!!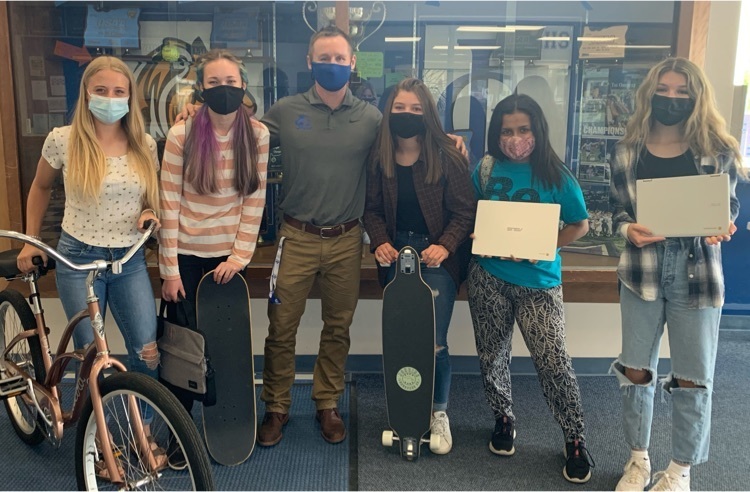 The La Grande School District Student Services Department has a lot of helpful information on their webpage at:
https://www.lagrandesd.org/page/contacts
. Learn about who to contact and click on "Parent Resources" to find out about services, legislation, policies, student rights, and more.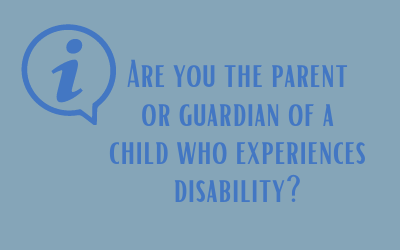 LGSD Summer Camp News! 1) Required permission forms for LGSD summer camps. Be certain to provide yours to the LGSD staff member greeting you on the first day of camp. Form:
https://5il.co/tb97
and 2) Wait lists for summer camps. An update is provided here:
https://5il.co/tb98