JV Football hosts Vale today starting at 4:00 pm. The game will be played at EOU.

Conscious Discipline is a way to practice ACCEPTING THE MOMENT IS AS IT IS. This class has many great tools for emotional regulation and creating teaching moments. These classes are Virtual via Zoom. There is no cost to participants, but space is limited. Call to register 541-910-3267.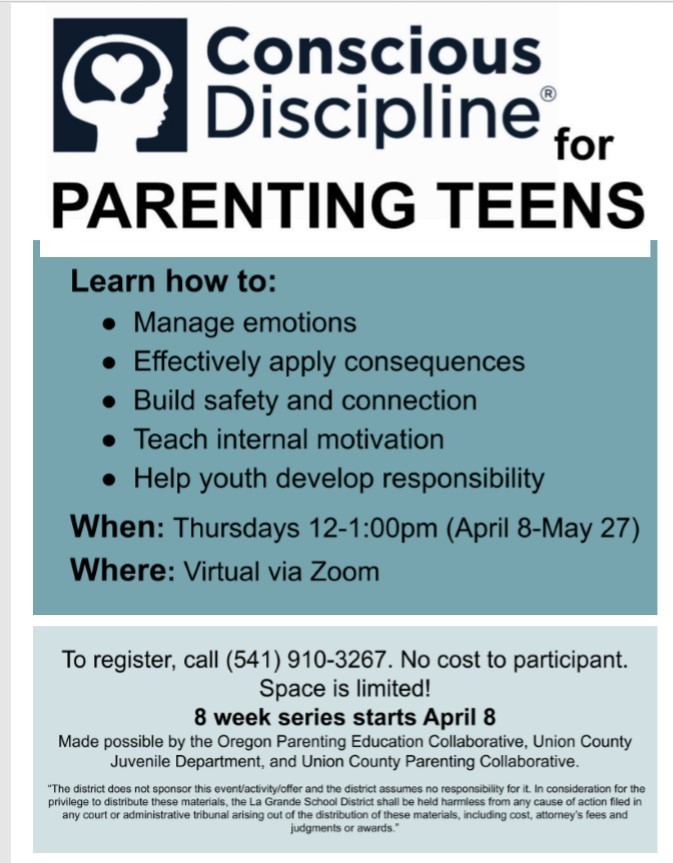 This Thursday, March 18, we will have Lifetouch photographers at LHS for picture retake day. B Cohort students that did not have their photo taken earlier in the year will be asked to have an ID picture taken during the school day. A Cohort students are encouraged to come to LHS after 1:30 pm to have their photo taken. We would like to have all students pictures in the 2020-2021 yearbook and this is our last chance to get these photos taken. Parents will also be able to order picture packets at this time.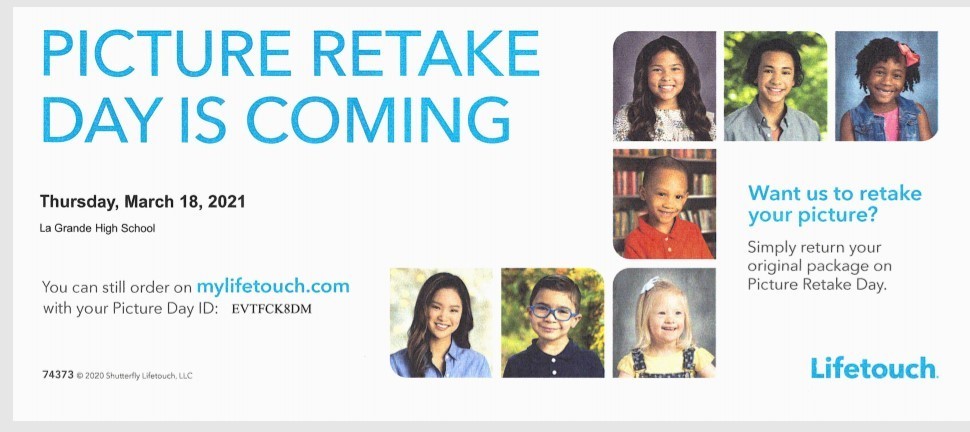 Fans attending the Nyssa game tonight..... Spectators - need to park at the middle school right turn past tennis courts. They will be screened and listed before they enter the stands. I will have students on that side as well but away from your spectators giving you guys the entire spectator side of the bleachers. 1 porta port is close the other 2 are a short walk. That is all that is available so let them all know.

FOOTBALL UPDATE FOR TONIGHTS GAME IN NYSSA!!! THEY ARE ALLOWING 2 FANS PER PLAYER TONIGHT All football players and parents are encouraged to check their "Remind" account and complete the survey. Your name must be on the list in order to gain access to the game. Fans will not be allowed entry before 6 pm (MST). This game is not open to the general public. Face masks are required. No food allowed. The link to the survey is listed below.
https://docs.google.com/forms/d/e/1FAIpQLSdT9uMgtl1WQUv2QgoorIVJBg6saBmjzmQNvT_fz82jPtyP3A/viewform


Important reminder for 2021 Senior Parents: Parents of seniors , we invite you to participate in an informational meeting regarding graduation activities at the end of this school year. Due to restrictions, only one parent per senior will be allowed to attend. School staff will provide information about current planning and expectations for end of year events. Opportunities to volunteer for a variety of committees will be offered. Where: LHS Auditorium When: Thursday, 3/11 at 6:00-7:00pm If you are not able to attend in person, a recorded version of the meeting will be provided after the meeting.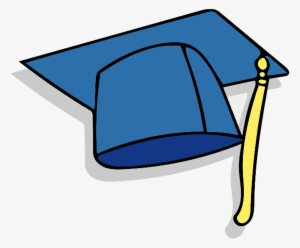 Sports are underway at LHS. Unfortunately, the season looks a little different this year. Please read the rules we need to follow due to Covid -19.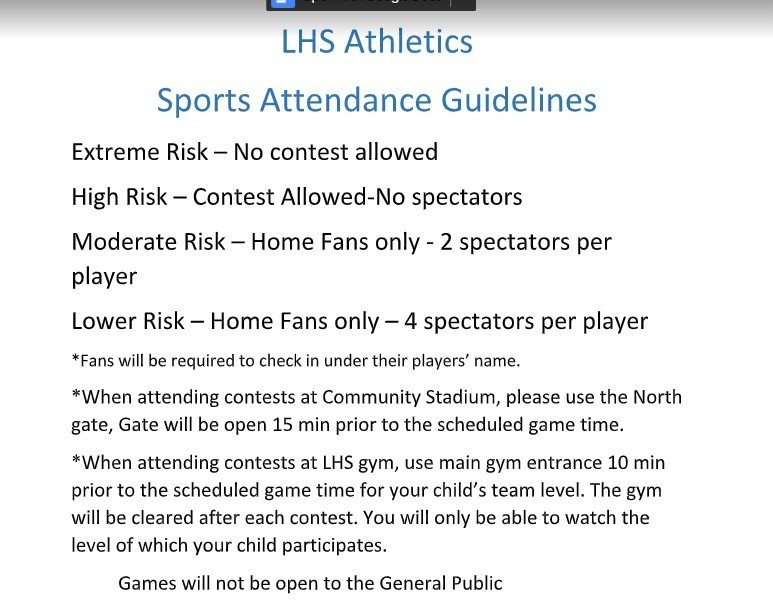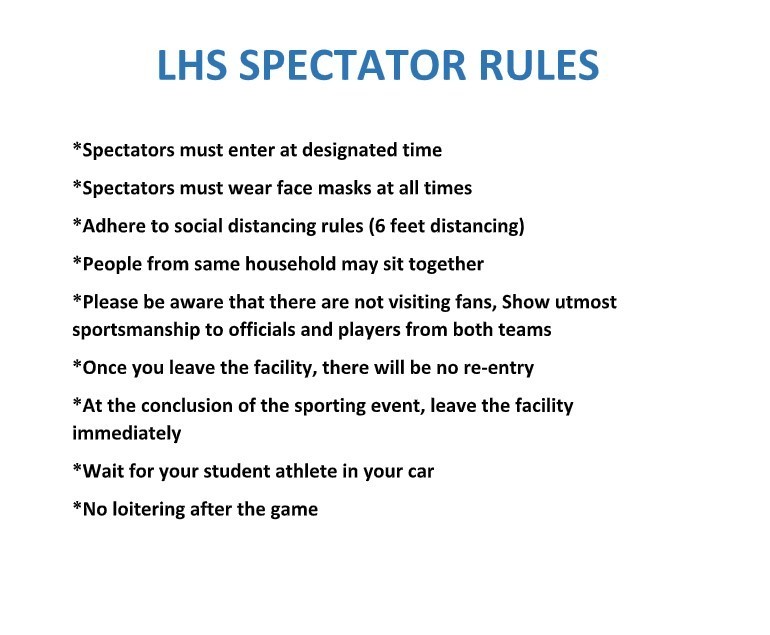 Baker Livestreaming Volleyball will be Free on NFHS soon... not sure when. But until then it will be on Facebook. Baker Bulldog Nation. Soccer/Volleyball/Football will be on Facebook- Baker Bulldog Nation


Baseball this week will be: Monday: Check-in 5:45pm and practice from 6-7:30pm. Tuesday: Check-in 5:45pm and practice from 6-7:30pm.

ATTENTION PARENTS OF SENIORS What: Update for parents of seniors about upcoming senior activities/events and opportunity for senior parents to volunteer When: Thursday, March 11th @ 6 PM Where: LHS Auditorium (the big one) Who: One parent per senior -- PARENTS ONLY/no students! There will also possibly be a livestream option for those parents unable to attend in person. A link will be provided once it is set up. Please check LHS' Facebook page and/or the LHS website for updated information.