We look forward to seeing students on Monday!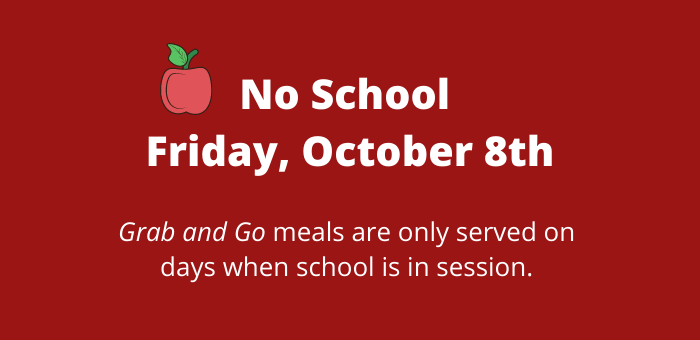 Wednesday, October 13th, is our annual Senior Day of Service. All seniors are expected to participate in this activity. There are quite a few community beautification projects that we are taking part in. Seniors need to sign up in the Tiger Hub as soon as possible.

LHS HOMECOMING WEEK IS OCTOBER 18-22. PLEASE PLAN ON ATTENDING THE ACTIVITIES THROUGHOUT THE WEEK. TELL YOUR FRIENDS - TIGER UP LA GRANDE!!!! 10/19 - JV2 & JV Volleyball vs Baker - 4 pm 10/20 - Varsity Boys Soccer vs McLoughlin - 5pm 10/21 - Varsity Football vs Ontario - 6 pm 10/22 - Volleyball vs Ontario starting at 4 pm 10/22 - Homecoming Parade - 5 pm - Adams Avenue Starting at Globe Furniture towards Max Square Public is welcome!! Come support your LHS Tigers

TIGER CARDS ARE HERE!!! Contact your favorite LHS football player to get your discount card.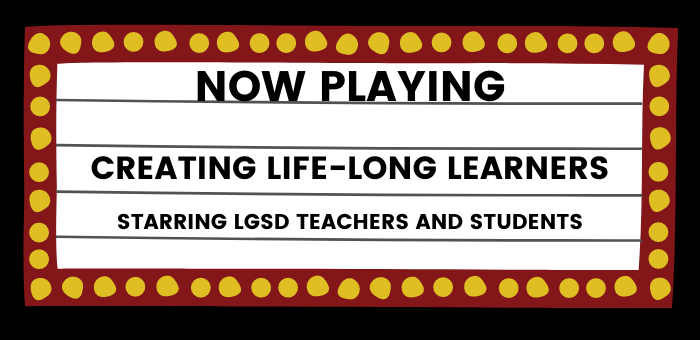 The Varsity Boys Soccer game vs Fruitland tomorrow, 10/5, has been cancelled.

Varsity Girls Soccer game on Tuesday, 10/5, starts at 5pm MST in Ontario. Game time has been changed. Team leaves after 4th period

One more college is coming to LHS.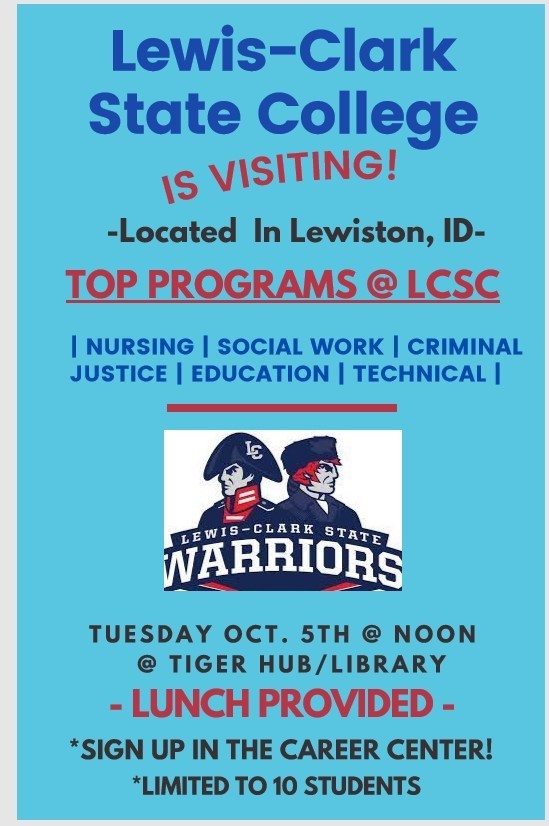 We have a few colleges that are coming to La Grande. This is a great opportunity to learn about what these particular colleges have to offer. If you are interested in any of these colleges, make sure you get signed up in the Career Center.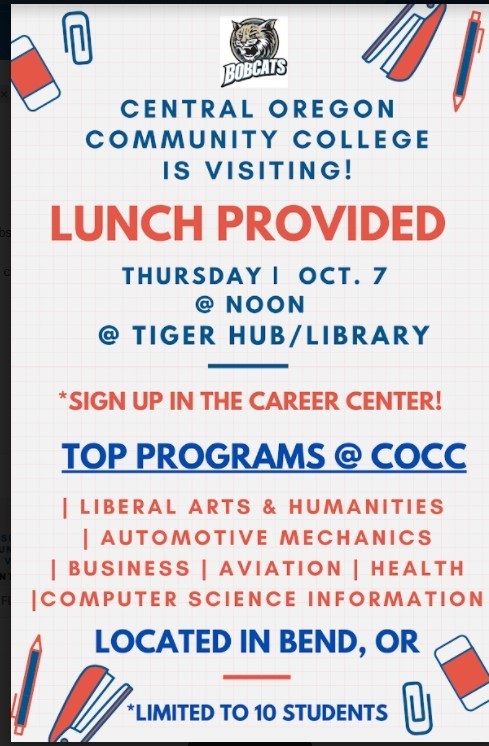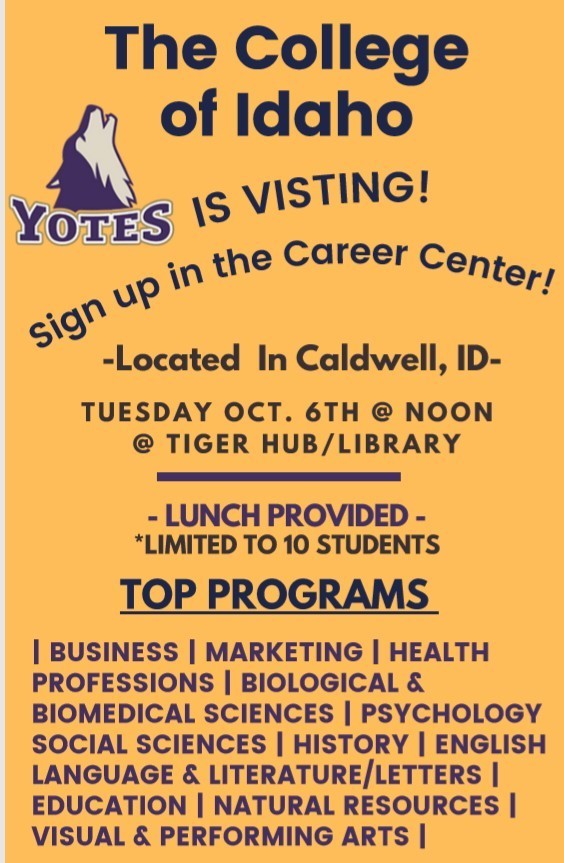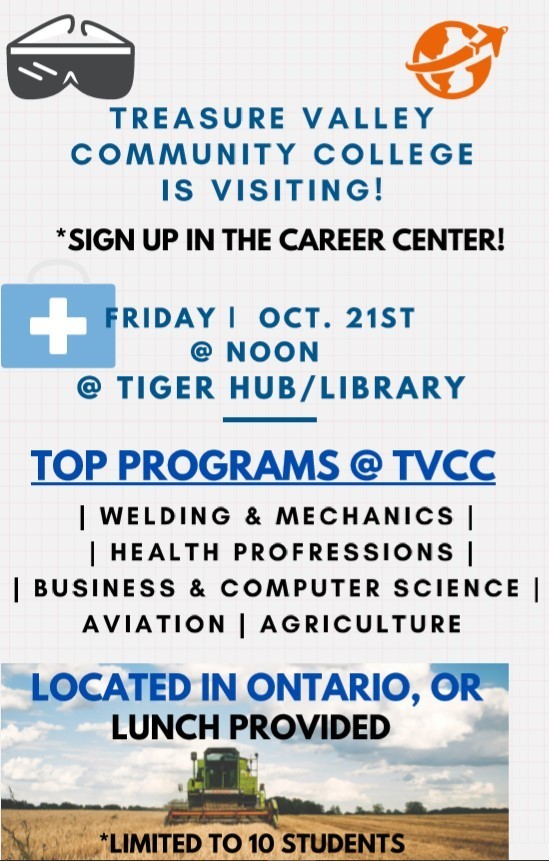 Varsity Boys Soccer originally scheduled for this Saturday, October 2 has been rescheduled to Tuesday, October 5th starting at 4:30 pm

Support the LHS Tigers by watching all sorts of clubs, organizations, and athletic teams march downtown La Grande for their Homecoming finale! When: Friday, October 22nd Time: 5:00-6:00 pm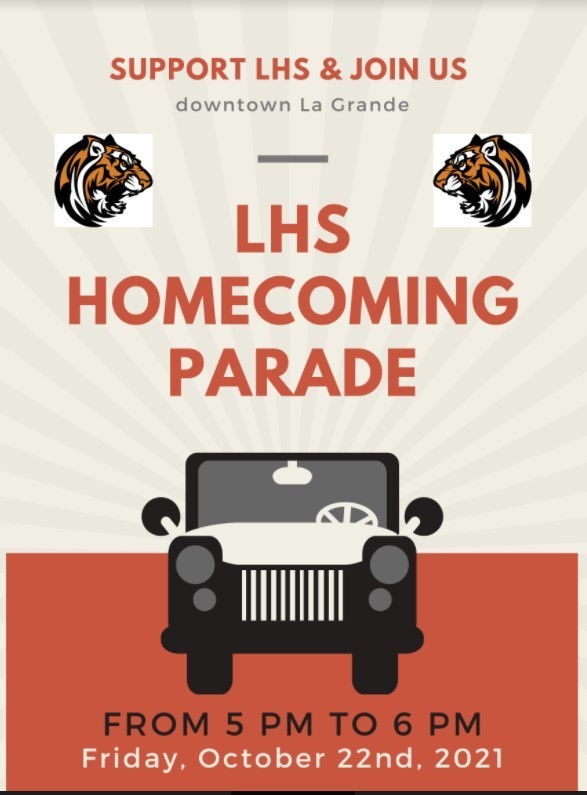 National Walk to School Day is this Wednesday, October 6th. How do you observe it? Walk to school or work. Enjoy the weather. Take photos and videos. Submit to Mr. Rangel's email for a chance to be featured on our LHS Instagram page.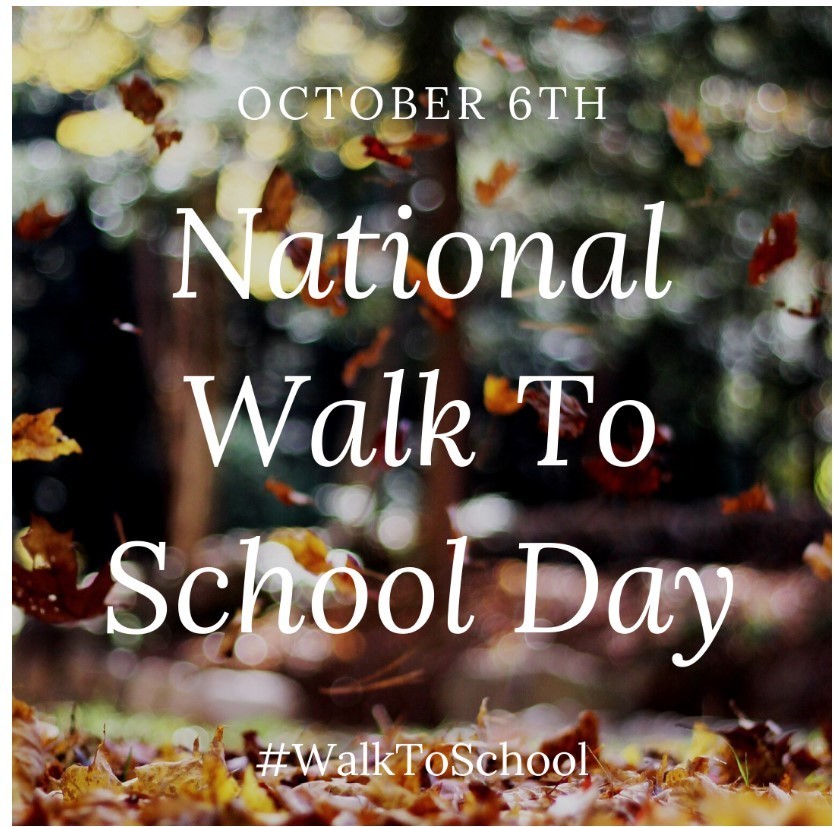 Thursday, September 30, is picture retake day. If you are getting picture retakes, you must return the original picture packet you ordered. If your student did not have an ID picture taken at the time of registration, they will be photographed for an ID. All LHS students are expected to wear a student ID lanyard every day to class.

Click here to find out more information about upcoming "Conscious Discipline for Families" virtual courses:
https://5il.co/zrlq

REMEMBER - WEDNESDAY IS A LATE START DAY. NOT ONLY IS IT A LATE START WEDNESDAY, BUT WE ARE HAVING A R.O.A.R. LESSON TODAY. SEE BELL SCHEDULE BELOW 9:20-9:59 - 1st period 10:04 - 10:57 - 2nd period 11:02 - 11:41 - 3rd period 11:46 - 12:25 - 4th period 12:25 - 12:58 LUNCH 1:03 - 1:42 - 5th period 1:47 - 2:26 - 6th period 2:31 - 3:10 - 7th period

If you paid for photos during registration they are ready to be picked up in the front office.

The Drug Free Run will be at Mera on October 23rd this year.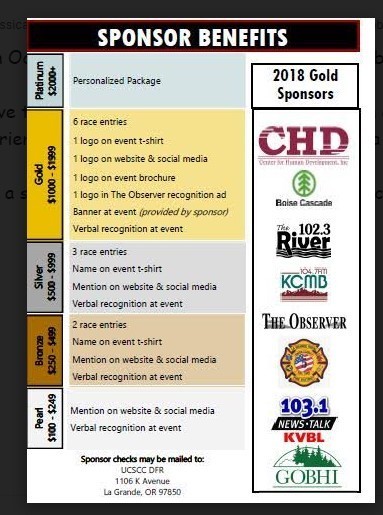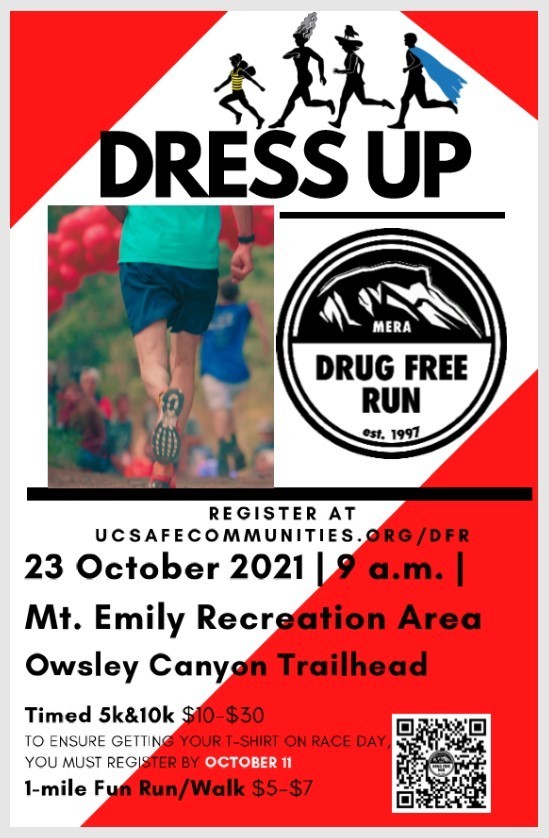 This event is open to all parents, guardians, community partners and organizations that support children ages 5-18. You can also log on using the virtual link provided. Virtual Link:
https://meet.google.com/dcg-cext-
yqb?hs=122&authuser=0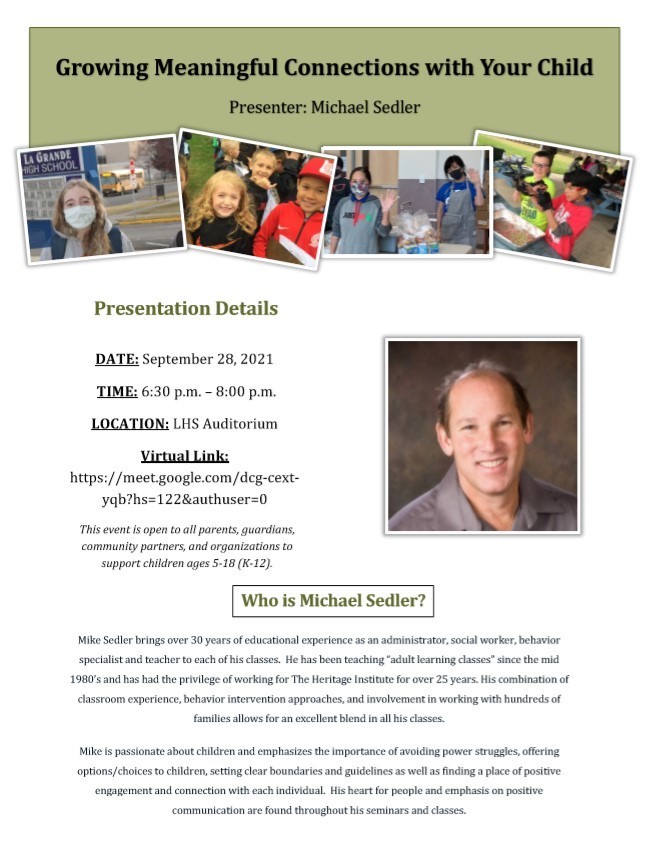 Mark your calendars for the LHS Blood Drive - October 20th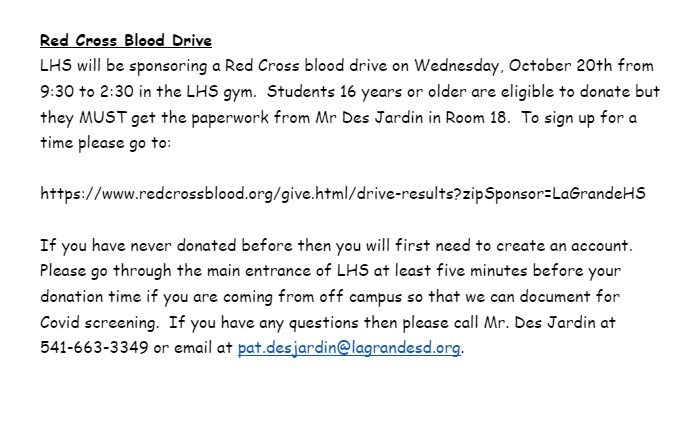 ATTENTION SENIORS!!!